Yellowjacket Scholarship Auction Raises Record Amount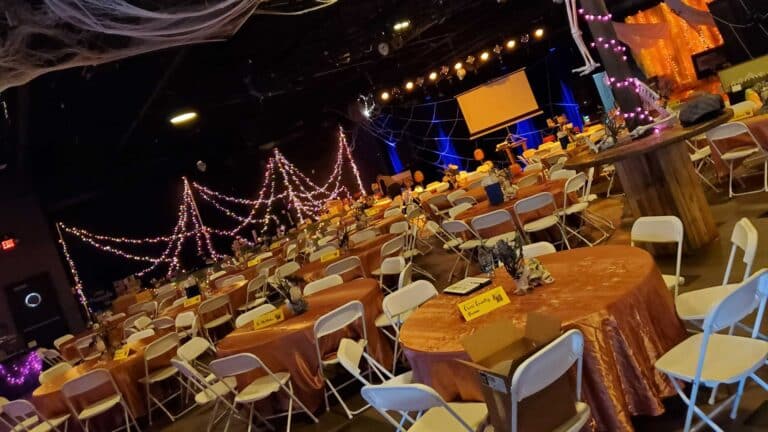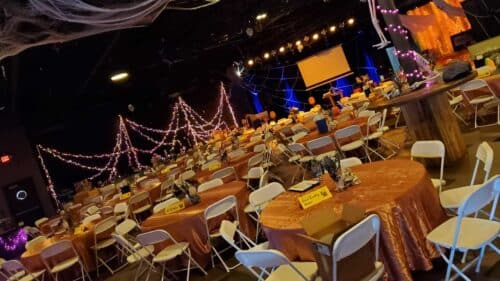 More than $79,000 was raised at the 24th Annual Yellowjacket Scholarship Auction this year, announced the Montana State University Billings Department of Athletics on Saturday.

Serving as one of the primary fundraising events for the department, all proceeds from the auction and Halloween party help fund scholarships for student-athletes.

"Raising over $79,000 is a milestone we are incredibly proud of. Not only is that an increase from what we were able to raise last year, but that is the most this event has ever raised in the 24-year history," commented MSUB Director of Athletics Michael Bazemore. "This event is crucially important to our department and our mission of providing opportunities to student-athletes. Scholarships are vital to recruiting and retaining quality student-athletes that can perform academically and help their teams be competitive."

Yellowjacket Athletics would like to thank all the supporters of this event; from donated items to purchased tickets, and sponsored tables, it's greatly appreciated.

"The Pub Station is such a great venue for our event and our attendees really enjoy their venue. We appreciate them working with and hosting us for two straight years. We are truly thankful for all of the support from our alumni, the community and supporters, as we could not have such a successful annual event without their support," said Bazemore.

MSUB will celebrate the 25th Scholarship Auction and Halloween Party next fall, which is scheduled for Friday, October 27, 2023. To inquire about donating to Yellowjacket Athletics, or for more information regarding the event, call 406-896-5934 or email hollie.west@msubillings.edu.