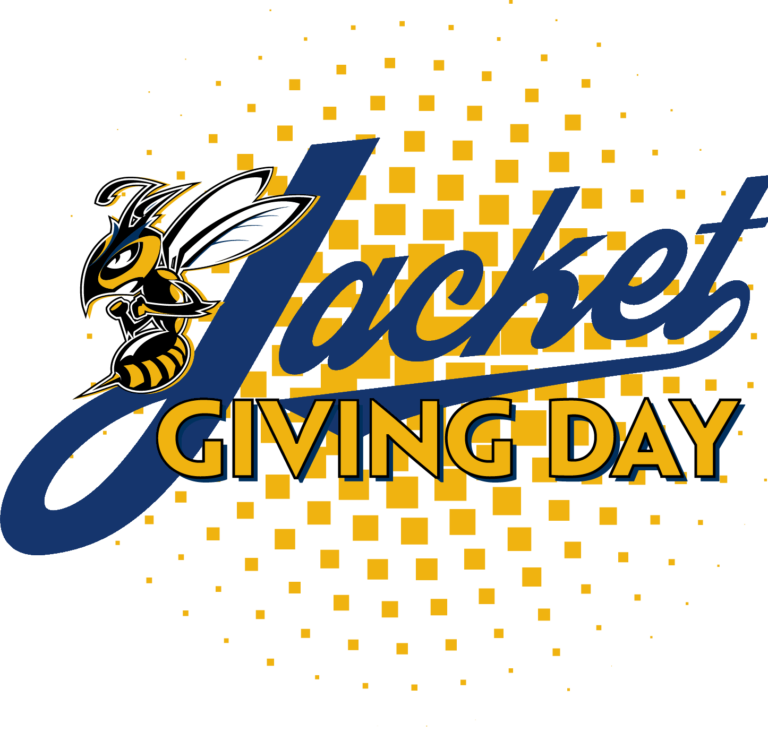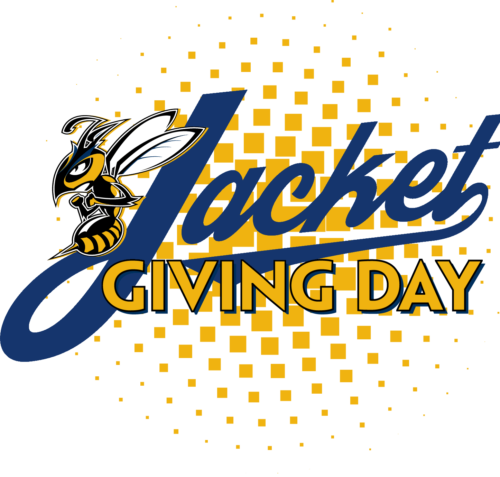 The MSU Billings 'Jacket Giving Day (JGD) is a one-day online fundraising drive in which alumni, parents, students, faculty, staff, and friends from all over the world come together to give back and make an impact at MSU Billings.
'Jacket Giving Day is held in March to honor the establishment of the State of Montana as Eastern Montana Normal School on March 12, 1927.
We have raised over $250,000 since 'Jacket Giving Day started, and every dollar has directly impacted the student experience at Eastern Montana's university. Get the FAQs on this special fundraising effort.
For more information, contact Assistant Athletic Director for External Relations Nick Schmidt.