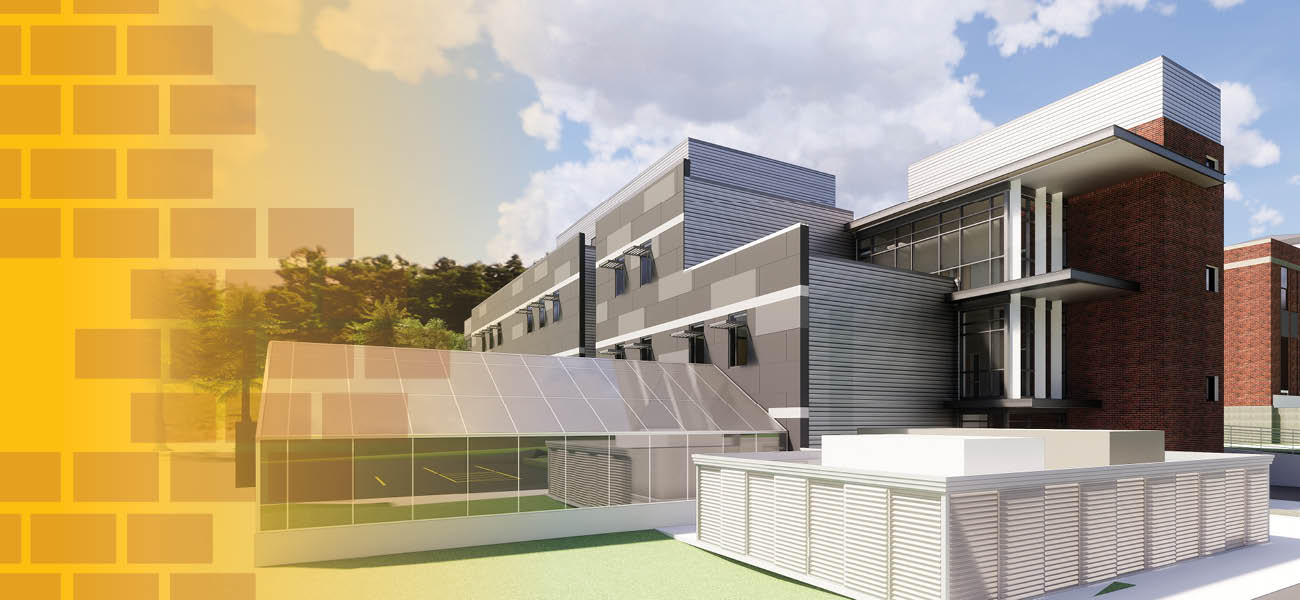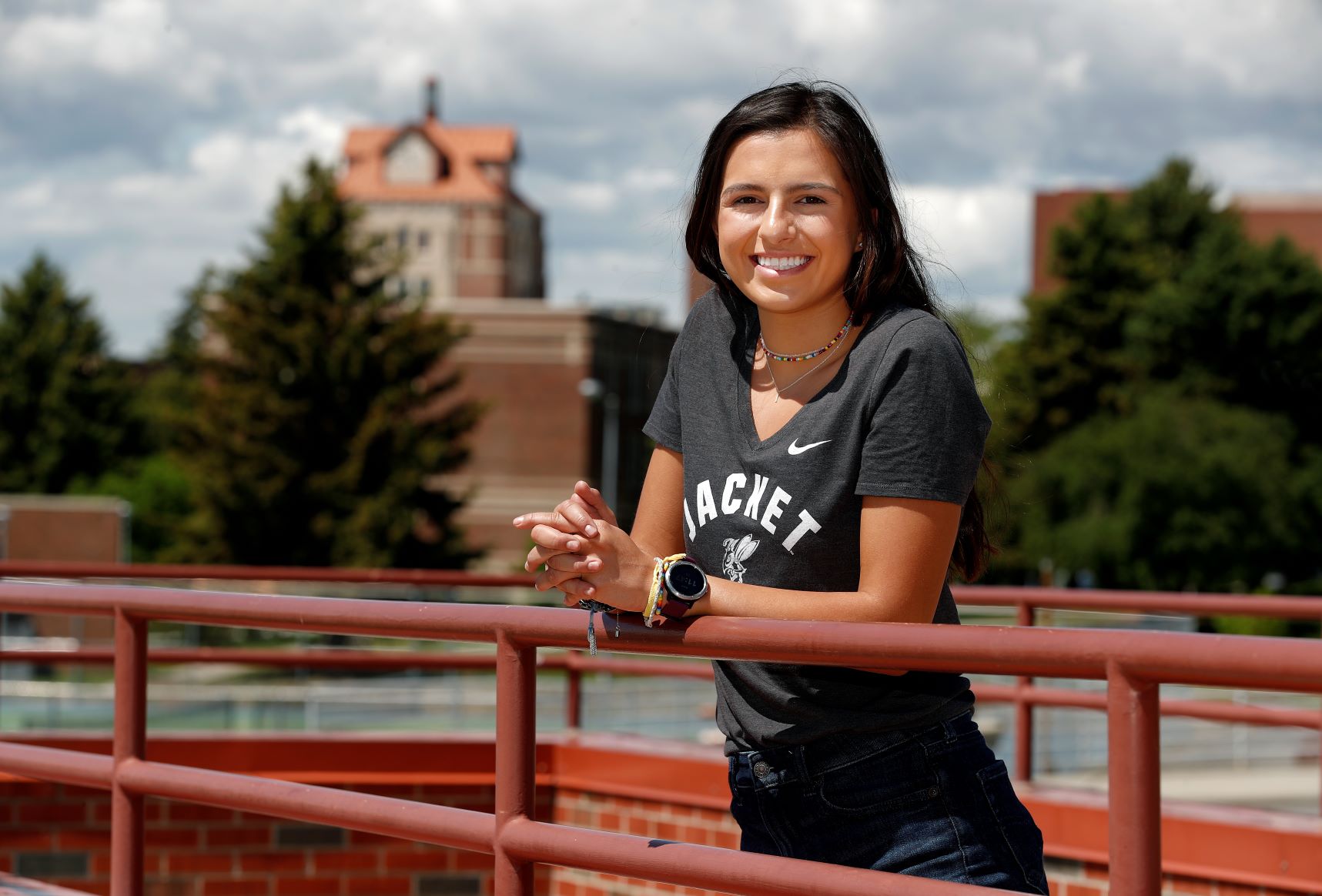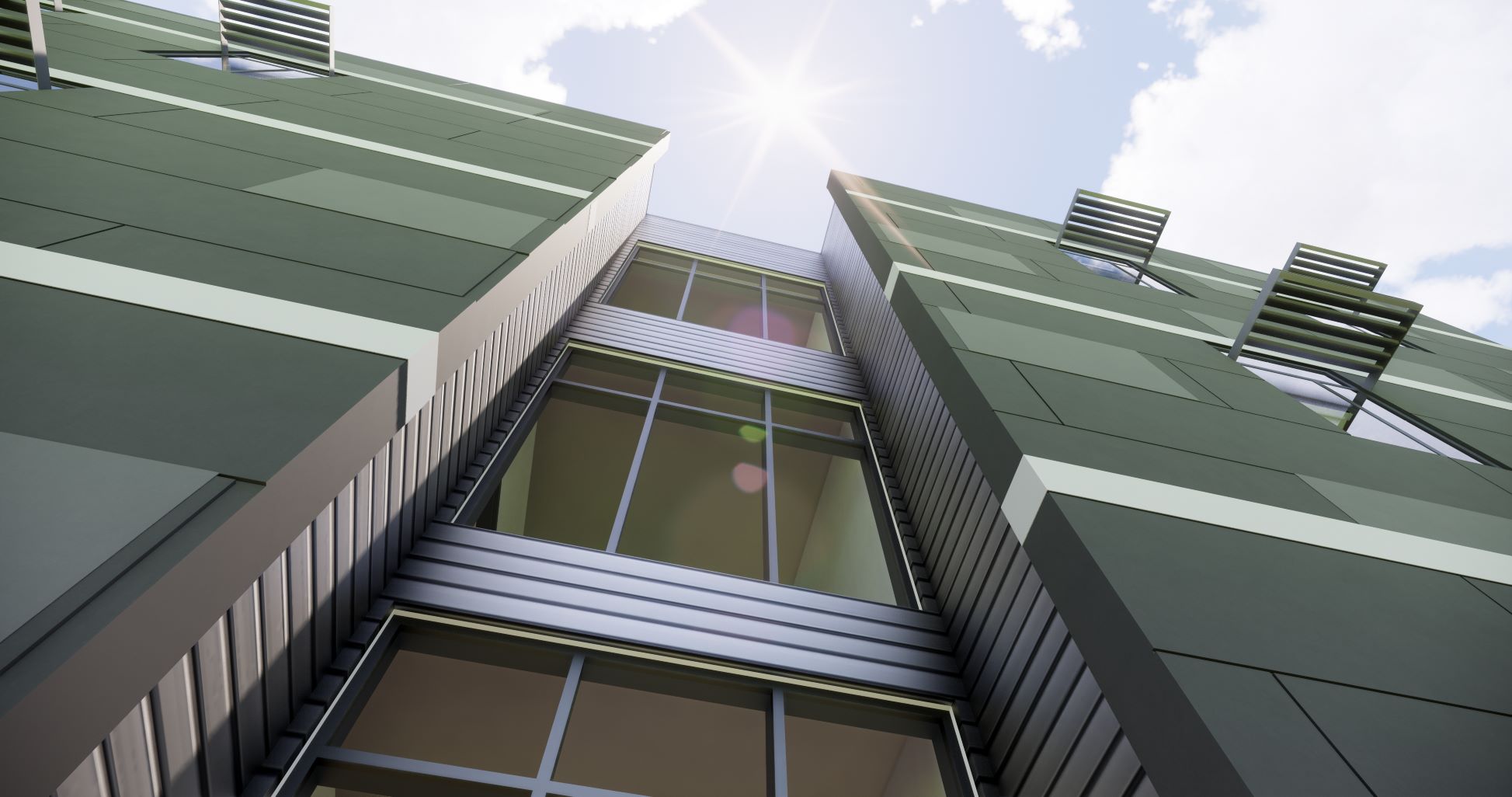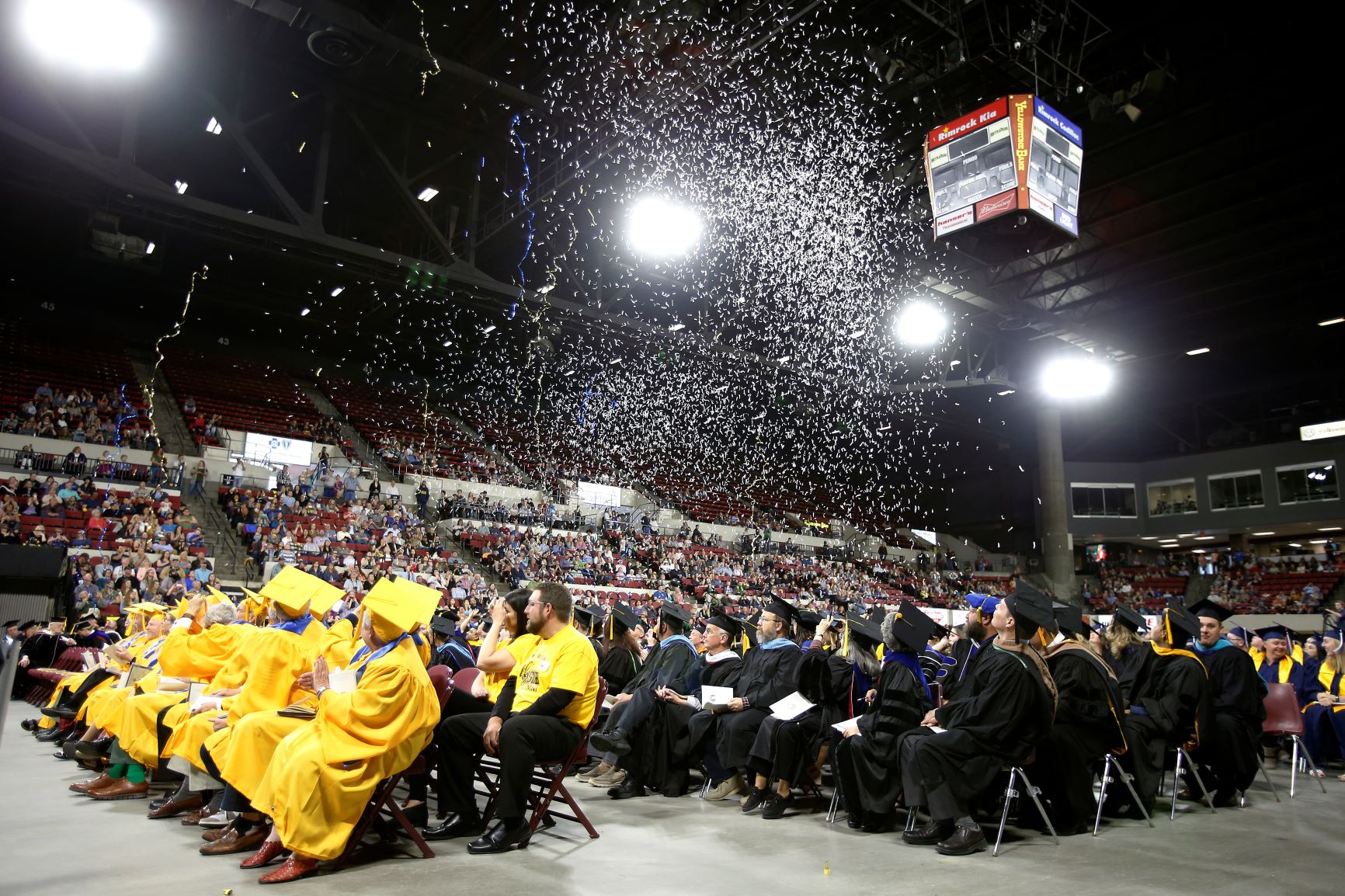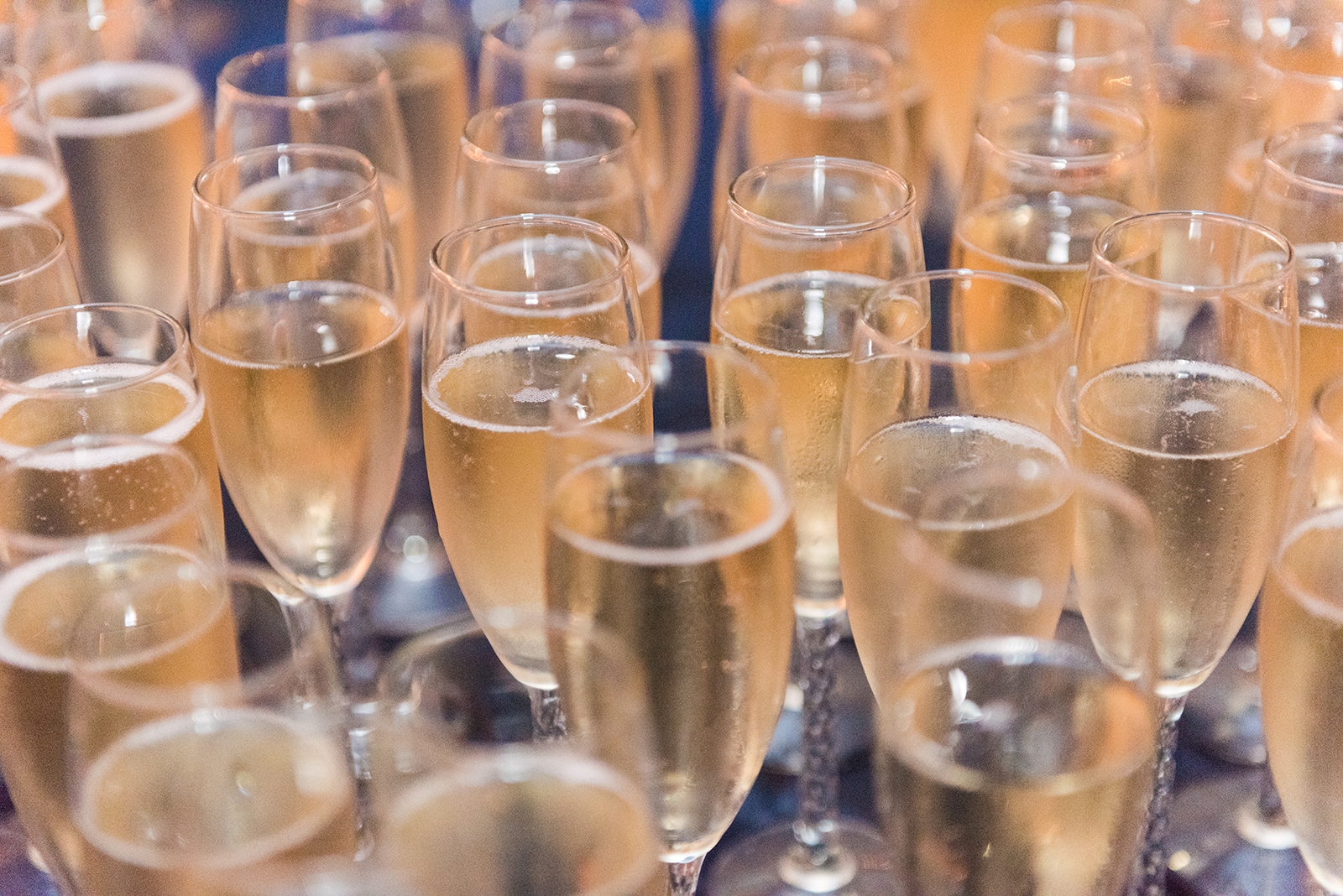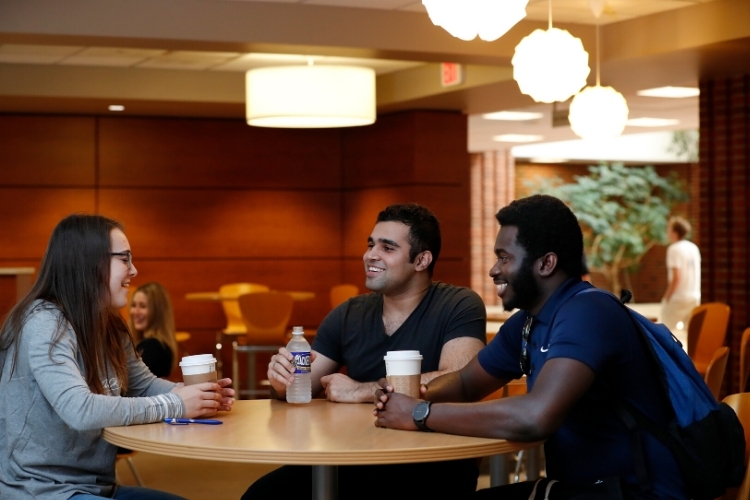 Build It Billings
Make your mark on the Yellowstone Science & Allied Health Building by purchasing a commemorative brick!
Make a Gift
You're building a foundation for their future.
Thank you for supporting MSU Billings students!
slider - YSAHB
Yellowstone Science
& Health Building
Thanks to all who helped bring this incredible project to fruition. Construction on the new facility has begun!
slider - Alumni
No matter where you go after graduation, you're always a part of the Yellowjacket family!
slider - WFF
This week-long festival of events combines
unforgettable cooking with the perfect selections
of wine from around the world.
slider - Scholarships
Help Montana students get the education
they deserve, no matter the cost.
Established in 1968, the MSU Billings Foundation is an independent, non-profit organization under Internal Revenue Service code 501(c)(3). A volunteer board of trustees, composed of community leaders, guides the Foundation in achieving its mission. Our staff is dedicated to achieving the goals of the Foundation and to serving and assisting donors, supporters, students and faculty of MSU Billings. More about MSUB Foundation.
Yellowstone Science & Allied Health Building
The construction of the Yellowstone Science and Allied Health Building is essential to meeting the needs of the region. The renovated building will allow MSU Billings to serve students for another half century which in turn serves all of us. Be a part of this exciting project and donate today!
Learn More
Donate
Upcoming Events
Recent News