The MSU Billings Foundation is pleased to introduce its 2023 Wine & Food Festival co-chairs, Cynthia Arneson and Cheryl Terry.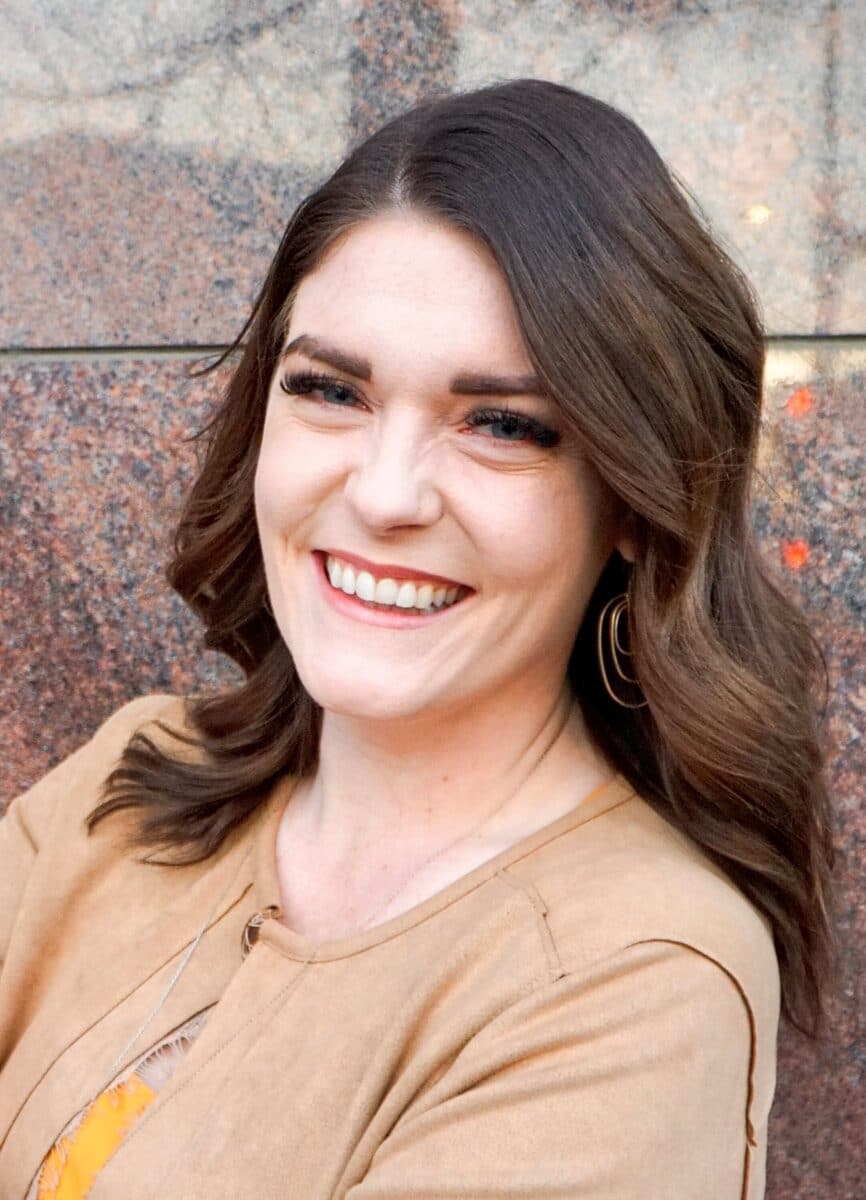 Cynthia Arneson
Cynthia began her involvement with the Wine & Food Festival in 2018 when she and Peterson Fussaint became co-chairs of the Wine Pourers Committee. The duo not only recruited and trained all of the Saturday evening wine pourers, but they also worked as wine pourers themselves. In addition to co-chairing the committee, Cynthia joined the Steering Committee in 2019. Cynthia co-chaired the 2021 festival with Norma Cleveland Boyd and, now in her third year, will share the co-chair position with Cheryl Terry.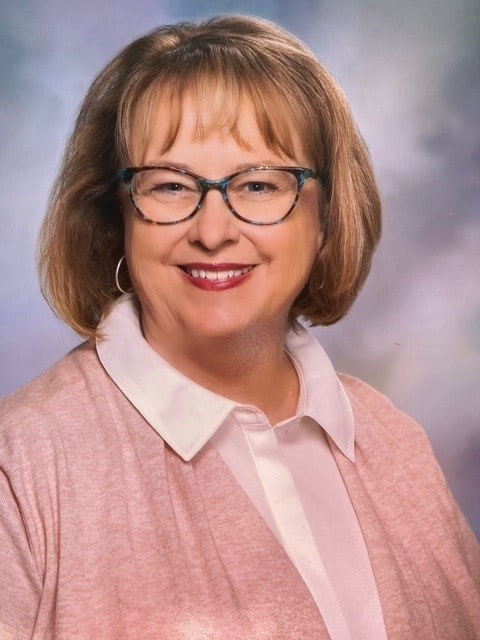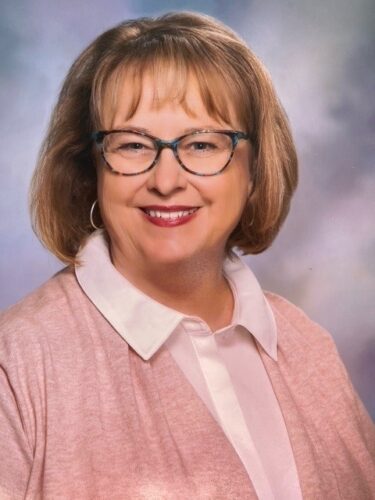 Cheryl Terry
Cheryl joined Cynthia as co-chair for the 2022 Wine & Food Festival, but she is no stranger to a variety of festival activities. Beginning in 2006, Cheryl has been a cherished volunteer at events such as the Fifth Course, The World of Sauvignon Blanc, Progressive Tasting of the Ultimate California Sparkling Wine: J. Schram, Wine 101, Tapas Lunch & Learn, Wine Studies and many others. In 2019, Cheryl stepped into the Wine Store co-chair position; 2020 joined the Steering Committee; and, now in 2023 Cheryl is leading the charge with Cynthia Arneson of our 31st anniversary festival. These women are a fantastic team and with their direction, the festival promises to be a huge success!