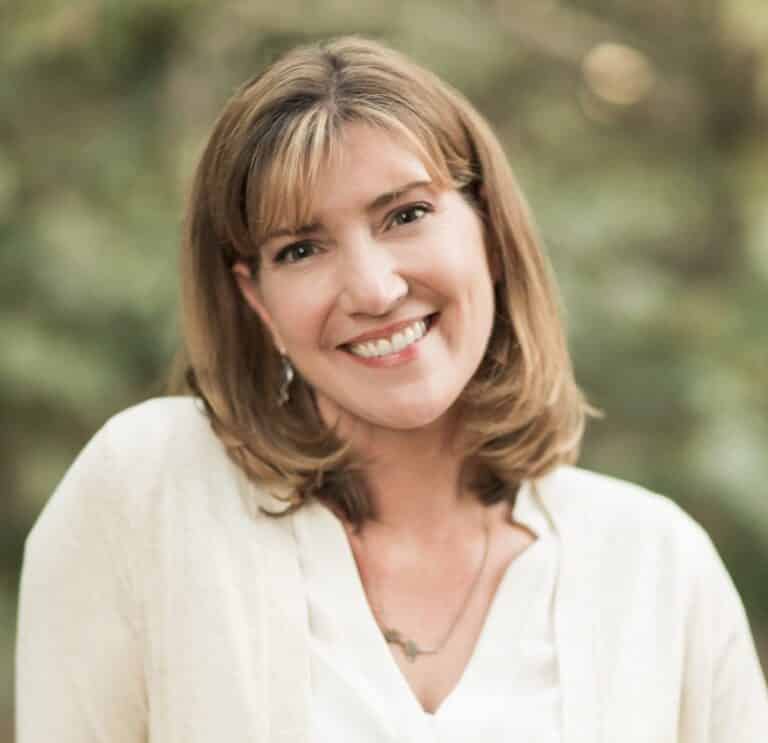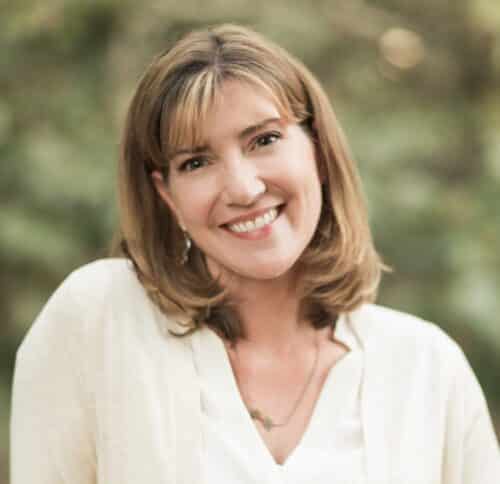 Jody Bogle
Co-Owner, VP of Consumer Relations
Bogle Family Vineyards in Clarksburg, California
Spending her formative years tying, weeding and pruning vines in the family's vineyards, Jody received an early education in hard work. Despite pleas to her parents to work at the community pool, Jody now credits those long summer days in the Delta with setting a foundation for her work ethic today.
Jody earned her English degree from Linfield College in Oregon and taught Language Arts for 5 years before returning to the family business in 1997 after the passing of her father, Chris. Jody worked alongside her mother, Patty, for a decade before taking a more leadership role when Patty stepped down in 2007.
Today, Jody works alongside her brothers, Ryan and Warren Bogle in running day-to-day operations and leading the long-term direction of Bogle Family Vineyards. In her role, Jody oversees hospitality at the family's Home Ranch tasting room, direct-to-consumer sales, internal and external communications and leads the winery's international sales efforts in 40 countries around the globe.
Jody successfully created the winery's first wine club, Bogle Bandwagon, which now boasts more than 4,000 members and led the transformation of the family's new, elevated tasting experience at Home Ranch.
Jody lives in Clarksburg with her husband Brian and two children, Cassie and Abby. In her free time, Jody enjoys traveling to the beach and creating new recipes and wine pairings, many of which make an appearance on the Bogle website.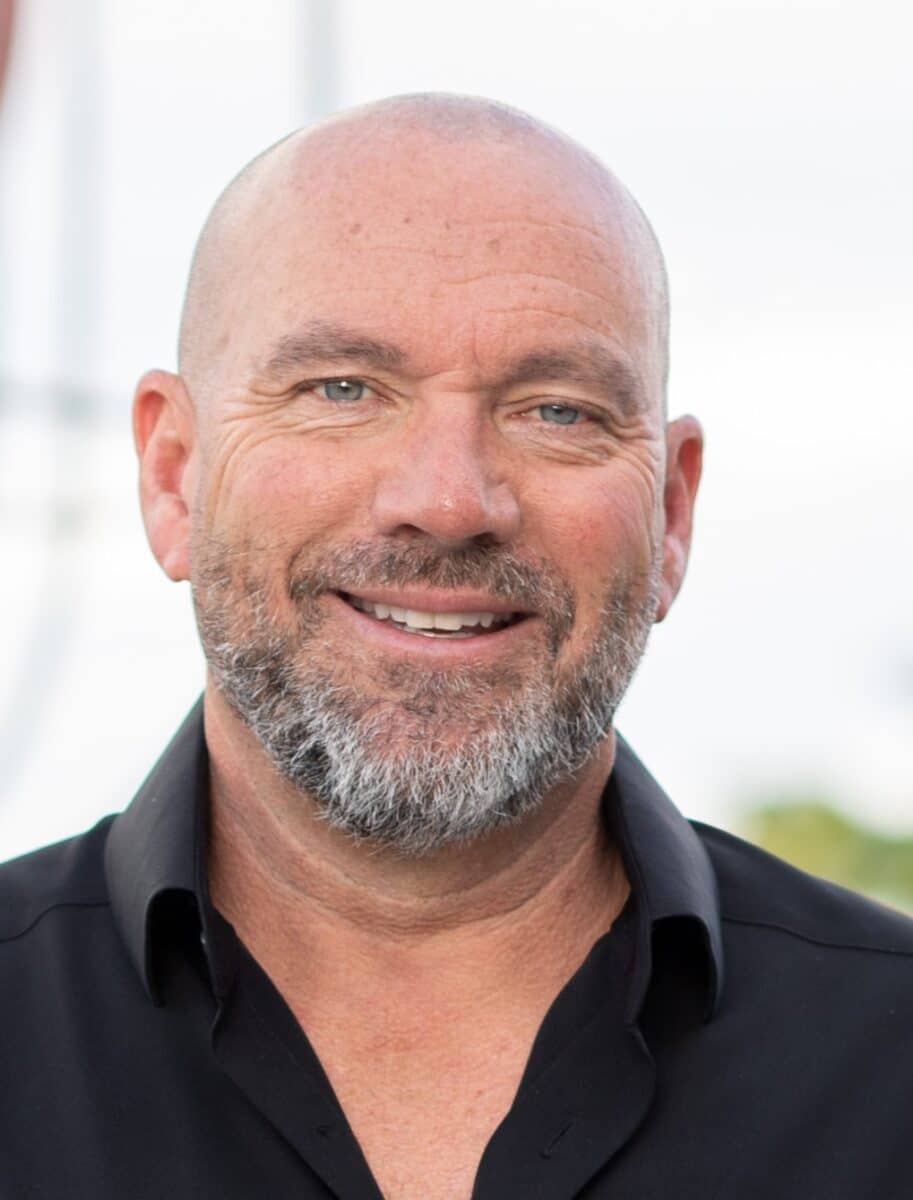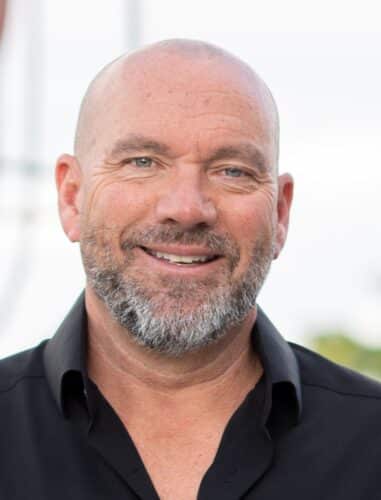 John Robert Bookwalter
President
Bookwalter Winery in Richland, Washington
John Bookwalter is currently the president of Bookwalter Winery. Founded in 1983, Bookwalter Winery has successfully transitioned from the first generation into one of the most dynamic mid-sized wineries in Washington State with production reaching 60,000 cases and retail locations in Eastern and Western Washington along with full-service restaurants located in Richland, Fiction@ J. Bookwalter and Fable Craft Bar. As the president of Bookwalter Winery, John is responsible for overseeing all operations as it relates to winemaking, sales and marketing initiatives and strategic planning for the company.
John is very active in his home state and local community. John is the 2022 recipient of the Honorary Vintner of the year award for the Auction of Washington Wines. He currently serves on the Tri-Cities Cancer Center foundation board and on the board of the Auction of Washington Wines. He recently served 5 years as treasurer on the executive board of the WTA (Washington Tourism Alliance, Washington State's interim tourism arm). John is the past board chair for the Tri-Cities Visitor and Convention Bureau and the past board chair of the Washington Wine Commission. John has also served as vice chairman of the board for Wine America, the wine industries national advocacy group based in Washington DC and as vice chairman of the board of the Washington Wine Institute. John has also served as a board member of the local chapter of the American Heart Association, and the local Tri-City economic development council, TRI-DEC.
John joined the family Winery in 1997 following a 10 year career in sales and marketing in the beverage industry. Throughout his career he has successfully launched and developed brands within all major beverage segments utilizing multiple methods of sales and distribution.
Prior to joining Bookwalter Winery, John most served as the Northwest Business Manager for the Coors Brewing Company, the nation's third largest brewer. He was responsible for managing all field sales personnel as well as the strategic sales and marketing efforts throughout a large beer and wine distributor network.
Before joining Coors, he spent 5 years with the WinterBrook Beverage Group a manufacturer of new age beverages. While at WinterBrook he managed the Western US Division, and was instrumental in successfully launching and developing the Cascadia, WinterBrook and LaCroix brands throughout the 13 western US States.
John began his career with the Gallo Wine Company in Southern California where he held sales and sales management positions in the grocery chain division. He received a Bachelor of Science Degree in marketing from Arizona State University.