MSU Billings Foundation & Alumni names Director of Donor Development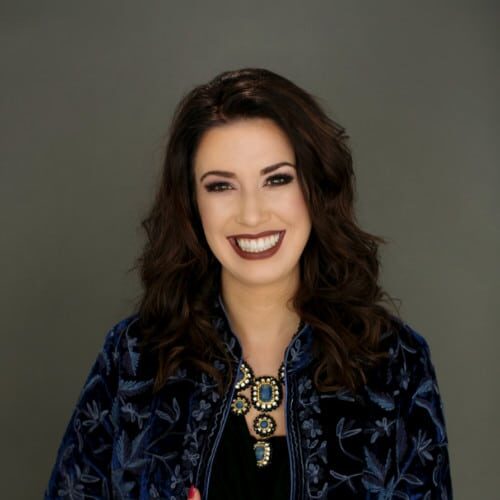 The MSU Billings Foundation & Alumni announce Jennifer Mercer has been named the new Director of Donor Development. Mercer will be responsible for the leadership and coordination of the Foundation's development initiatives which include helping donors meet their philanthropic goals through the major gifts and planned giving programs.
"We are thrilled to welcome Jennifer to our team," said President & CEO Krista Montague. "We are confident Jennifer has the necessary experience and skills to help move our development efforts forward, and it is just an extra bonus that she is already so familiar with MSUB and the Billings community. Jennifer will play a critical role in helping our donors create a lasting impact and create a legacy for future generations."
Mercer previously served as National Director of Development for Care Camps where she was responsible for growing philanthropic support for an international charity dedicated to helping children with cancer. She has over 25 years dedicated to building genuine relationships with donors who want to make a difference.
"I am very excited to join the MSUB Foundation & Alumni team," Mercer said. "The education I received at MSU Billings was exceptional and has opened doors for me to gain experience both locally and nationally. I am delighted to have the opportunity to give back to the University that gave me my start and help our donors have a lasting impact and create a legacy for future generations."
Mercer holds a bachelor's degree in business administration with an emphasis in management and marketing from MSU Billings. Mercer starts her new position May 3; she can be contacted at jennifer.mercer@msubfoundation.com or 406-657-1620.