MSU Billings 'Jacket Giving Day project exceeds goal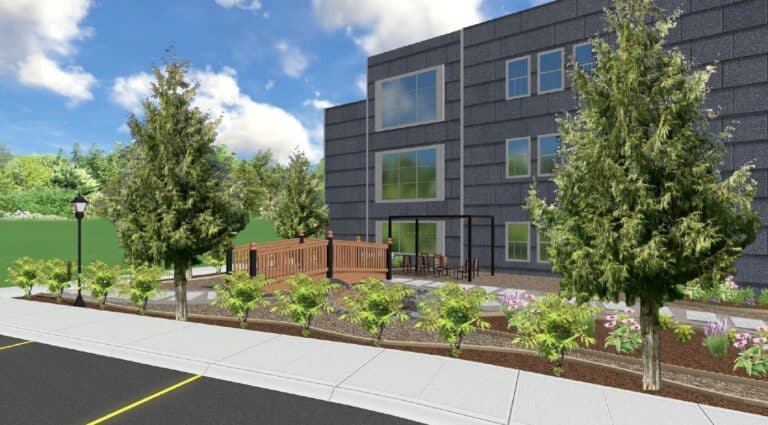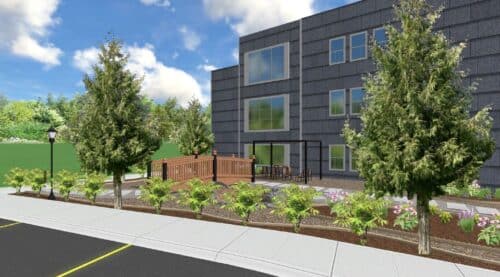 On March 23-24, 2023, the MSU Billings Foundation & Alumni held the annual 'Jacket Giving Day. The Yellowjacket community had an option to choose from over 28 projects from every corner of campus to make an impact.
One of the projects from the College of Health Professions and Science was the YSHB Outdoor Learning Space in honor of Norm Schoenthal. This project supports landscaping the south side of the Yellowstone Science and Health Building to create a space containing native Montana plants, some geological features, water features, and seating areas that will be used to bring classes outside, inform the MSUB community and pay tribute to Norm Schoenthal, Ph.D., a former MSUB science professor and influential individual in Billings. Schoenthal was instrumental in creating the Yellowstone River Parks Association, which owns and maintains over 1,000 acres of land along the Yellowstone River.
The landscaping of the learning space will include a memorial where Schoenthal's impactful contributions made to the sciences at MSUB and alumni will be recognized. Benefits of outdoor learning spaces include: increased student engagement; improved mental health and academic performance; promotion of nimble thinking; and connecting students to the real world.
Thanks to generous support from over 50 donors during 'Jacket Giving Day 2022 and 2023, the MSU Billings Foundation & Alumni exceeded the $45,000 goal. With a lead gift from Carl ('70) & Barbara Ueland and many other generous donors, this project now has raised more than $50,000.
Construction on the project will begin this summer.