By Norma Cleveland Boyd and Cynthia Arneson
2021 Wine & Food Festival Co-Chairs
Dictionary.com defines a volunteer as "a person who voluntarily offers himself or herself for a service or undertaking." At the surface, this definition sounds simple, yet when unpacked, it reveals a tremendous punch! To give of one's time and talent for the betterment of others is a selfless act. That is why the MSU Billings Foundation would like to recognize all our volunteers. They have made the annual Wine & Food Festival the outstanding event it is today.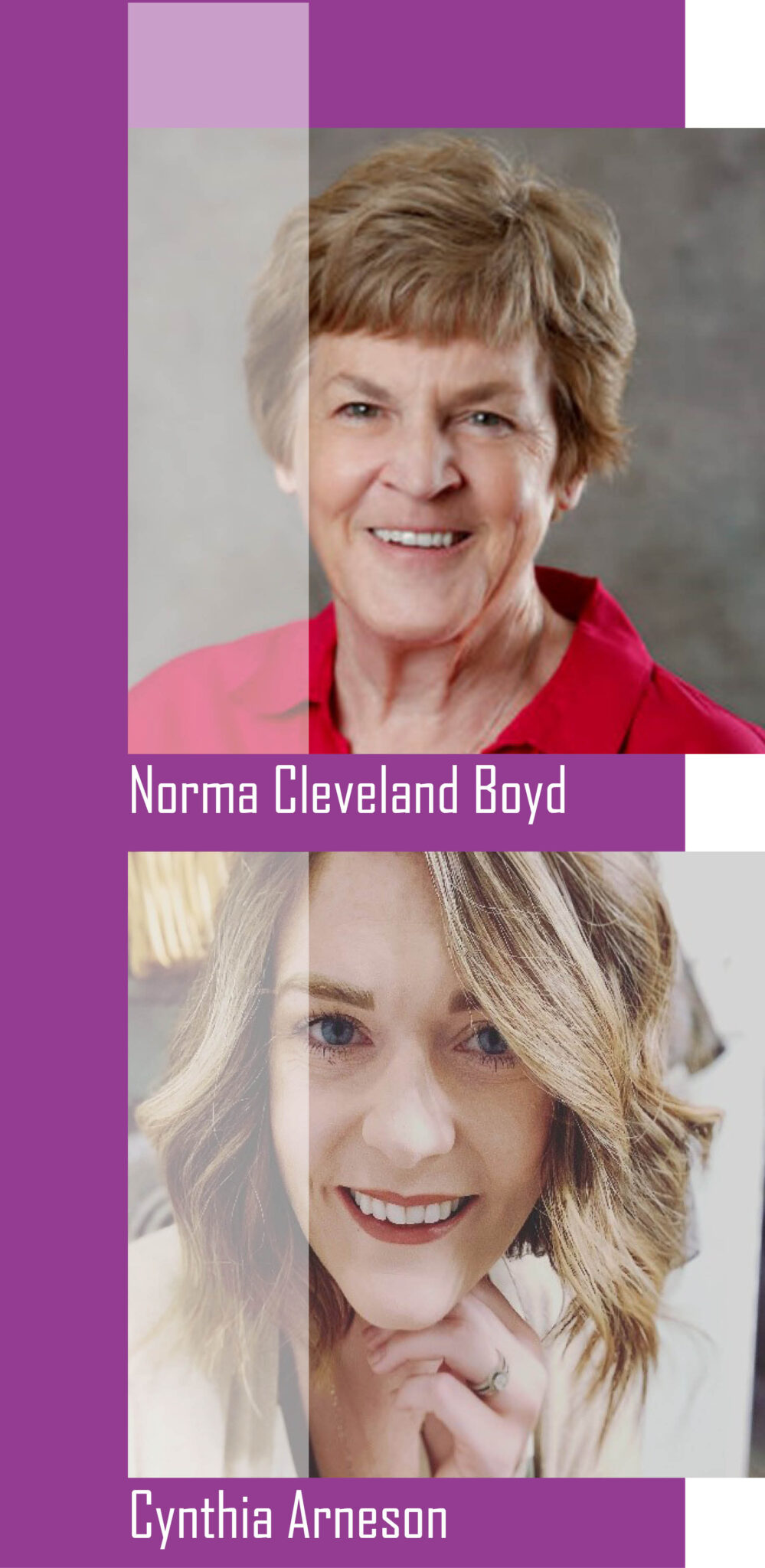 With its inception nearly 30 years ago, the Wine & Food Festival firmly planted its roots in volunteer-led fundraising. The very concept for a wine festival was the work of an ad hoc committee of volunteers who researched event-centered fundraisers to identify a vehicle that friends of Eastern Montana College would both enjoy and passionately support. If you have attended a home cooking school, you've taken part in the hospitality of a volunteer who opened their residence to support MSU Billings. If you have bid on auction items, understand that those treasures were donated, gathered, and prepared by dozens of supporters. And if you've raised a glass in celebration, know that hundreds of volunteers have freely given countless hours to serve this vital cause.
As your event co-chairs, we could not be more proud and honored to lead this team.
The past year has been a challenge for everyone. Still, our volunteers remained committed and focused on our mission. It is an understatement to say that they are excited for our guests to gather on Sept. 25. Although this year's festival will be a condensed version of the typical week-long celebration, the event will still reflect the exceptional evening our guests have always enjoyed at our Saturday night grand finale. We cannot wait to see you at the MetraPark Montana Pavilion.
We are humbled by our volunteers' enormous sacrifices every year to improve students' lives at MSU Billings. Thank you. And thank you for the opportunity to serve as your event co-chairs. You are the secret ingredient to 29 years of remarkable fundraising. We salute you.
While every detail of the 2021 event unfolds, we are simultaneously planning for the 2022 Wine & Food Festival commemorating our 30th anniversary with a week of wine, food, and fellowship from May 9-14, 2022. Mark your calendar – this momentous occasion cannot be missed!