Unloading war casualties at the McChord Air Force Base and working in the operating room at Bremerton Naval Hospital was traumatic for 18-year-old Steve Scanlin. As a Navy combat hospital corpsman from Red Lodge, Mont., he saved the lives of soldiers who survived the 10-hour flight from Vietnam. A lifetime had passed when he completed 27 months of active duty at age 20.
"It was the shock of my life," he said. "I was a classic Vietnam vet, looking around to see where the rest of my life was going to go."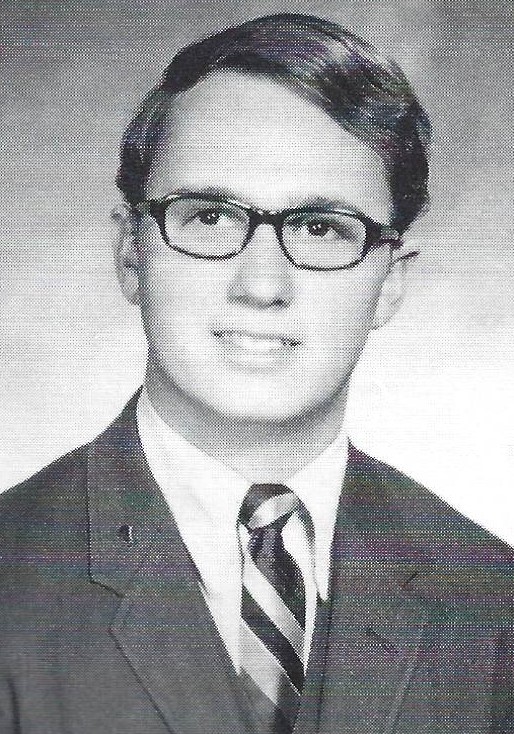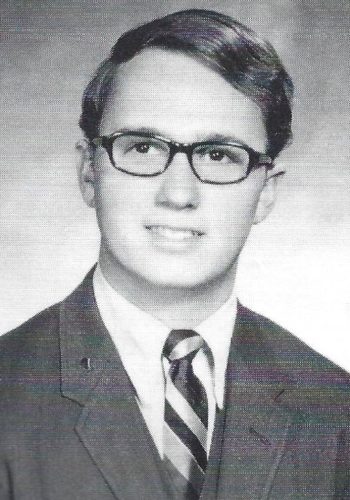 Fearless leader
With GI Bill support, Scanlin decided Eastern Montana College would be his next step.
"EMC was a safe place to go and be around young people my age," he said. "Maybe I was trying to escape from what I had seen and done, but it projected me into the rest of my life."
Scanlin immersed himself in student life. He joined the Veterans' Club, photographed for the student newspaper, and ran for two student government offices at once – winning both. He helped bring the Beach Boys to campus in 1969. And during an era of activism, he fought to protect student fees in a landmark case that went to the Supreme Court.
"We were fearless," he said.
Proud graduate
In 1969, Scanlin earned a bachelor of science in education from EMC. He went on to earn a master's degree in social work and, later, a law degree. He worked in social services and government before opening a private law practice in Boise, ID, where his EMC diploma hangs proudly by his desk.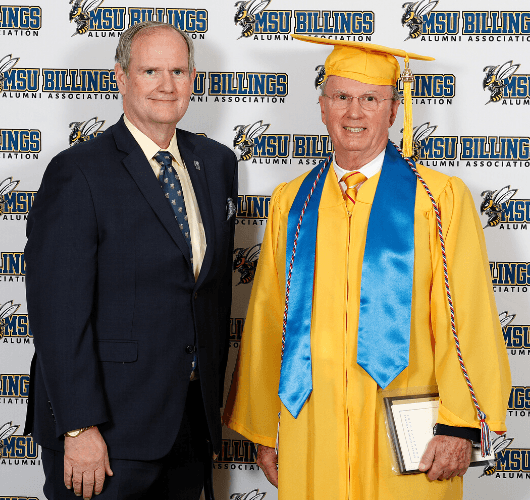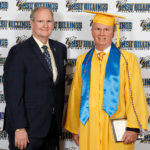 When invited to MSU Billings' Golden Graduates Alumni Program, which honors alumni who graduated 50 or more years ago, Scanlin couldn't pass up the opportunity.
"Fifty years had just gone by so fast," he said. "It is a big deal, and it should be celebrated."
Standing in golden regalia during the university's 2019 commencement ceremony, Scanlin was honored as Chancellor Edelman — also a veteran — placed red, white, and blue cords around his neck in recognition of his service.
"I almost wanted to cry," he said. "[The Golden Graduates Alumni Program] brought me back to my college and brought me back home, literally and figuratively."
Generous donor
Reconnecting with his alma mater inspired Scanlin to donate an additional $15,000 to a scholarship in honor of his mother.
"A lot of the students receiving this scholarship are first-generation kids, or their families can't support them, and they're living on their own as I did. I've lived that," he said. "Anything I can do to help even one more kid get a degree is worth it."
Education helped Scanlin heal from the trauma of war, created his sense of direction, and catalyzed his career. He found his purpose at Eastern Montana College – and now he gives so others can find their purpose, as well.