Passion for science drives donor's engagement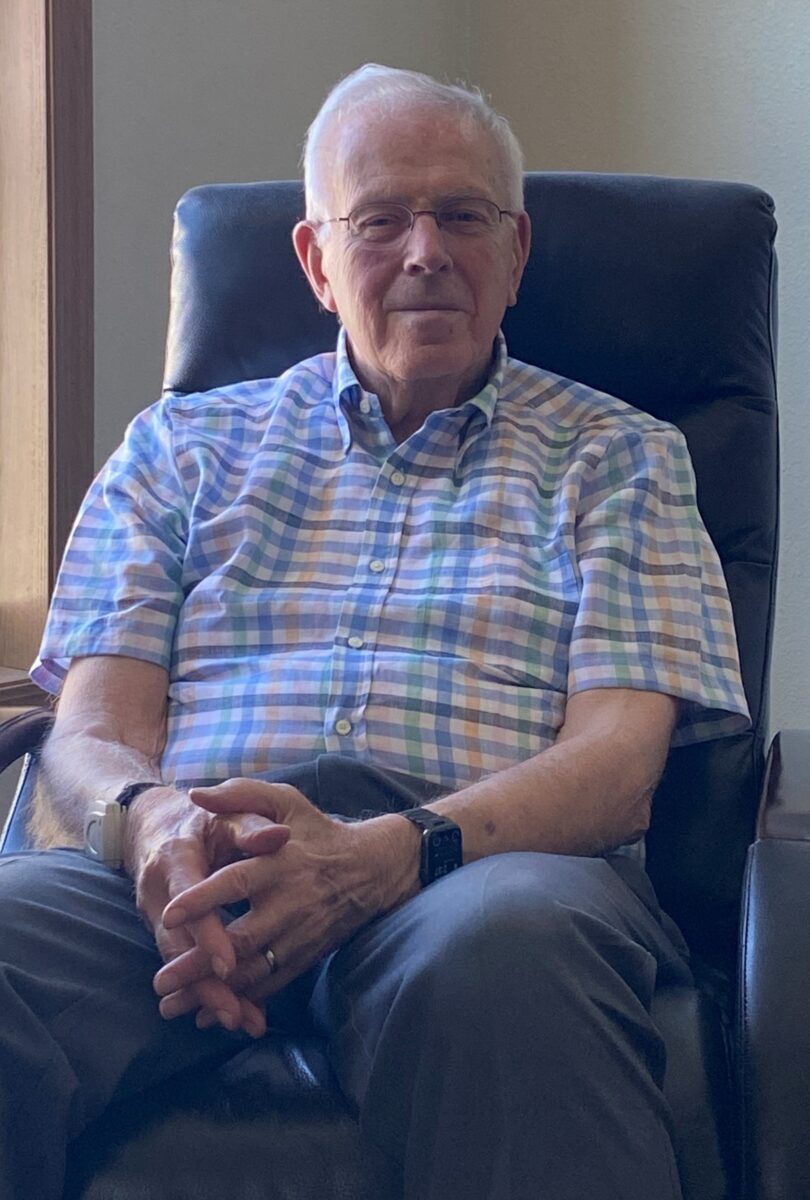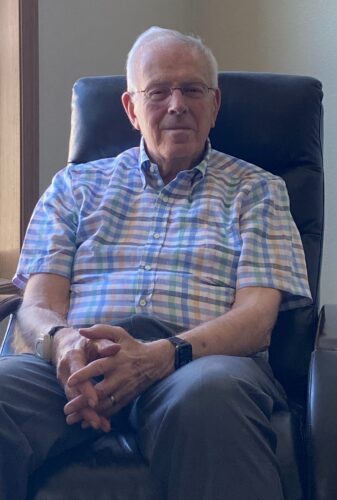 Although Gareld Krieg never attended MSU Billings, his ties to the institution are many.
As a boy, he learned about Eastern Montana State Normal School through a faculty member who was a friend of his mother's. His Boys Scouts program brought him on campus. Gareld recalled how his father, a member of the Montana State Legislature, was an ardent champion of the college. Even today, those deep roots are strengthened through his son-in-law, a science professor on campus.
But it was his late wife, Barbara Barney Krieg, a 1962 alumna of Eastern Montana College, whose affinity for the university and love of education inspired the couple's most significant philanthropic work.
The Krieg name is synonymous with growth, improvement, and inspiration – true leadership-by-doing that invests in holistic community development. Gareld and Barbara have been staunch supporters of MSU Billings and its students for more than two decades. Since 1989, the pair lent their support to MSU Billings Foundation's Annual Drive for Excellence through phonathon gifts, then shifted their focus to the Anatomy & Physiology Department. In 2013, the Kriegs added the Yellowstone Science and Health Building to their passion projects. They were early adopters of a vision that positions MSU Billings as leading the region in science and health professions.
"I hope that the new science building will provide better laboratory facilities, attract more students, and ignite a passion within them for the study of science," explained Gareld, who sees science as an integral component of the curriculum. "I also hope that others will find something at MSU Billings that appeals to their interest and support it."
In 2019, Gareld and Barbara were honored with the "Friends of MSU Billings" award. The student commons area on the first floor of the Yellowstone Science and Health Building was named in their honor: The Gareld and Barbara Krieg Commons, affectionately known as the Krieg Commons. It is a fitting tribute for a couple who focused on coming together for the greater good.
Barbara unexpectedly passed that same year at age 77, survived by her husband of 54 years and their children.
Gareld continues to carry the flame Barbara helped ignite those many years ago. For the Kriegs, the Yellowstone Science and Health Building is more than just a construction project — it is a community initiative to grow Billings. Their hope, said Gareld, is that "our involvement with the university will motivate others to support and engage with MSU Billings."