Charlene Scoles promoted to senior compliance officer
Scoles joined Argent subsidiary AmeriTrust in 2006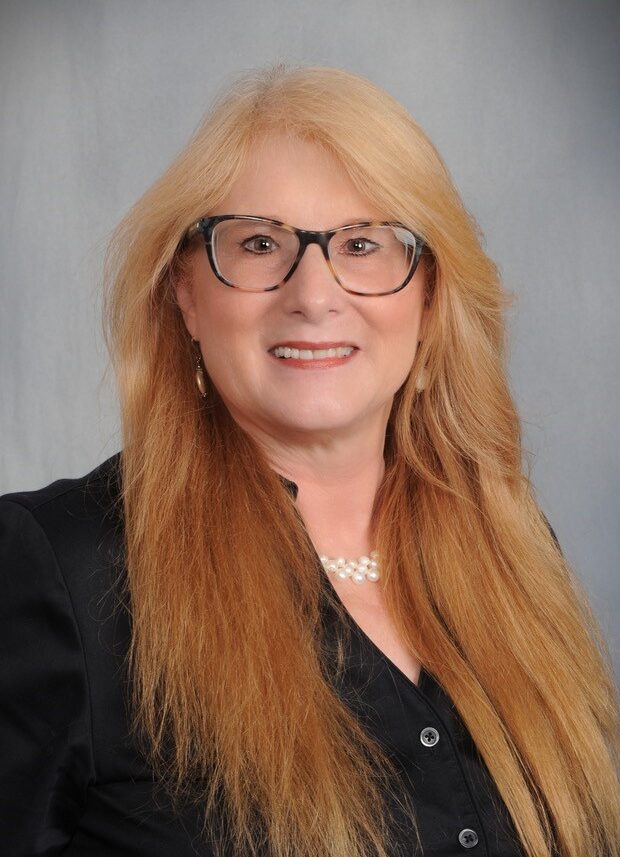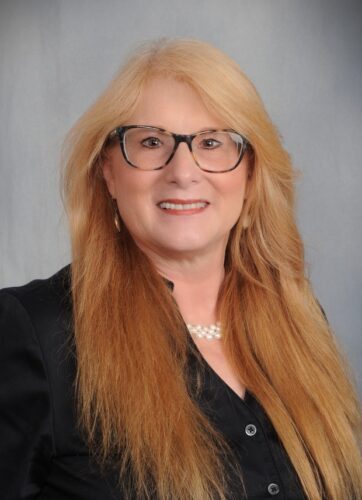 TULSA, Okla., May 27, 2021 – Charlene Scoles, a longtime employee of Tulsa wealth management firm AmeriTrust, has been promoted to senior compliance officer for Argent Fiduciary Consulting Services (AFCS). Both AmeriTrust and AFCS are subsidiaries of Ruston, Louisiana-based Argent Financial Group.
In this role, Scoles will be responsible for all aspects of compliance for the Argent Trust Company. She will continue to be based in Tulsa, reporting directly to Chief Compliance Officer Amy Rhodes.
Scoles had served as a securities analyst since joining AmeriTrust in 2006. She managed financial portfolios and accounts, provided client support, regulatory research, and compliance guidance in that role.
"Charlene has been a valued and indispensable member of the AmeriTrust team for many years, and we're honored that she's accepted this key position," Rhodes said. "We know she'll bring a high level of commitment and dedication to this important work for Argent."
Before joining AmeriTrust, Scoles was an agency supervisory officer at McCaskill Financial Group in Tulsa from 2004 to 2006. During her time there, she handled supervisory and compliance administration of all financial activities within the agency, including supervision of around 125 registered representatives across five states. In 2006, her peers at the company nominated her to receive the Robert W. Llewallen Memorial Award, given annually to a person who consistently provided exceptional help and support to agency members during the year.
"I feel lucky to work for such an outstanding, team-oriented organization where I've been able to bloom professionally," Scoles said. "Compliance is my professional 'happy place,' and I can't wait to get started in this new role."
Scoles earned her bachelor of science in business administration from Eastern Montana College in 1987, with additional emphasis in accounting, psychology, marketing, and computer programming. She holds a current Series 65 designation from the North American Securities Administrators Association (NASAA) and previously held the Series 24, Series 7, Series 63, and Series 66 designations from the Financial Industry Regulatory Authority (FINRA). She also previously held a State of Montana Life, Disability & Health Insurance License and a State of Oklahoma Life, Disability & Health Insurance License. She was an Institute of Business and Finance Certified Fund Specialist.