MSU Billings Science Expo takes place March 3-4, 2023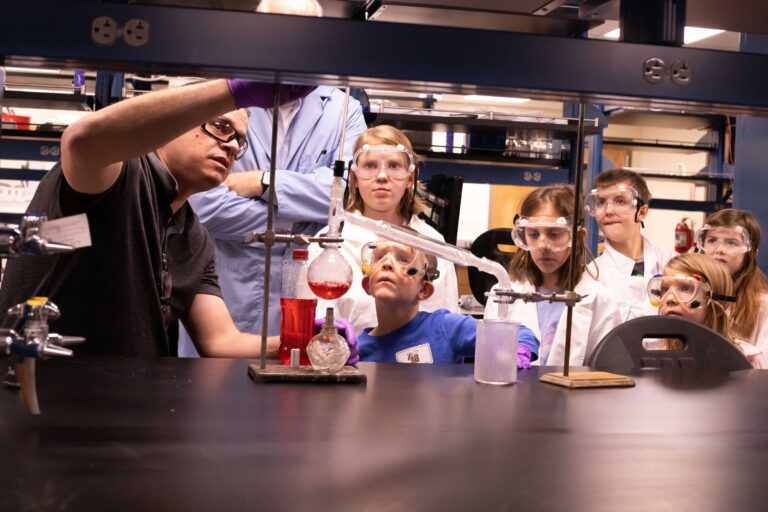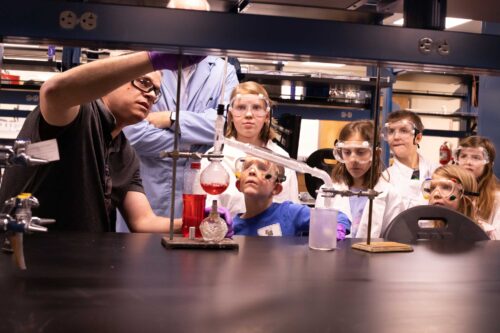 MSU BILLINGS NEWS—Montana State University Billings' Science Expo begins Friday, March 3 in the Yellowstone Science and Health Building on MSUB's university campus at 3 p.m., with various demonstrations and science-related activities taking place throughout the evening. A special guest Nathan Ré, Ph.D. will be speaking at 5 p.m. in Library Building Room 148. He works for Advanced Space, a small company in Colorado and has helped design spacecraft currently orbiting Earth, moon, and Mars. Ré also researches artificial intelligence to make future space missions automated and safer.
The public is invited to attend the events and activities and view the science projects Friday, March 3 and Saturday, March 4. The awards ceremony takes place on March 4 at 10 a.m. in Cisel Recital Hall on MSUB university campus. The Atomic Circus show will make a public appearance on Saturday, March 4 from 10 a.m. to 11 a.m. in the MSUB Library Building, Room 148. The show is free and open to the public.
Young scientists in grades 1-12 in the 24-county region can participate in the Expo and showcase their project. After the project judging takes place, the Expo will send one promising student scientist to participate and compete in the Montana State Fair in Missoula on April 3. Another top project will be sent to compete in the national Regeneron International Science and Engineering Fair in Dallas, TX between May 14-19.
Major sponsors of the Science Expo kickoff event and Expo include Billings Clinic, Exxon Mobil, KULR8, Electrical Consultants Inc, Billings Gazette, Phillips 66, Energy Laboratories, and Sibanye-Stillwater.
About the MSU Billings Science Expo:
The MSU Billings Science Expo is a regional science fair sanctioned by the International Science and Engineering Fair with more than 200 annual participants. Students in grades 1-12 in the 24-county region are eligible to enter their project into the fair during a two-day event and compete for gifts, cash prizes, awards, scholarships, and for a place to compete at the Montana State Fair and on the international stage, all at no cost due to the generosity of the expo's sponsors.
Contact MSUB Science Expo Director Daniel Willems, Ph.D., at daniel.willems@msubillings.edu for more information.
###