MEET THE 2022 WINE & FOOD FESTIVAL CO-CHAIRS
The MSU Billings Foundation is pleased to introduce its 2022 Wine & Food Festival co-chairs, Cynthia Arneson and Cheryl Terry.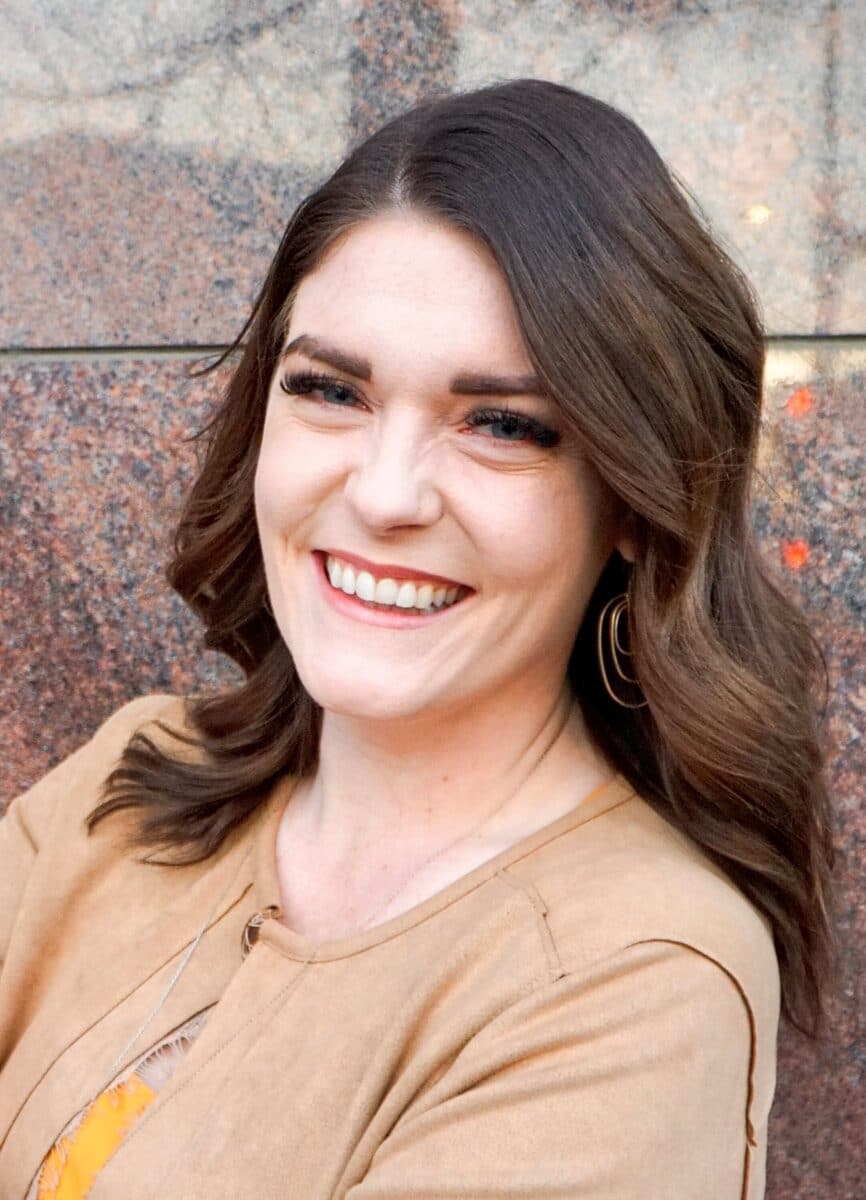 Cynthia Arneson
Cynthia began her involvement with the Wine & Food Festival in 2018 when she and Peterson Fussaint became co-chairs of the Wine Pourers Committee. The duo not only recruited and trained all of the Saturday evening wine pourers, but they also worked as wine pourers themselves. In addition to co-chairing the committee, Cynthia joined the Steering Committee in 2019. Cynthia co-chaired the 2021 festival with Norma Cleveland Boyd and, now in her second year, will share the co-chair position with Cheryl Terry.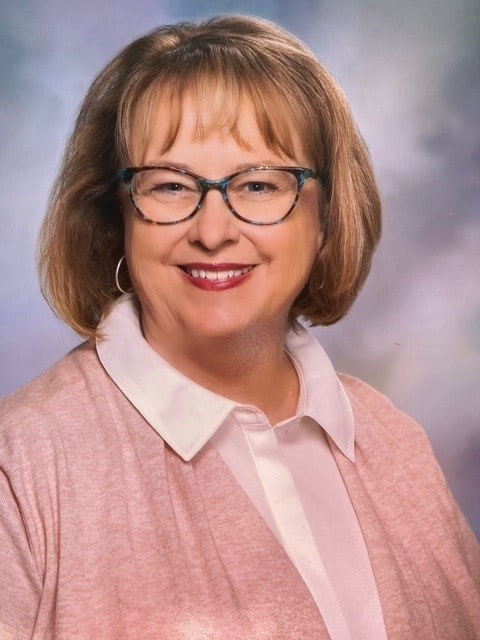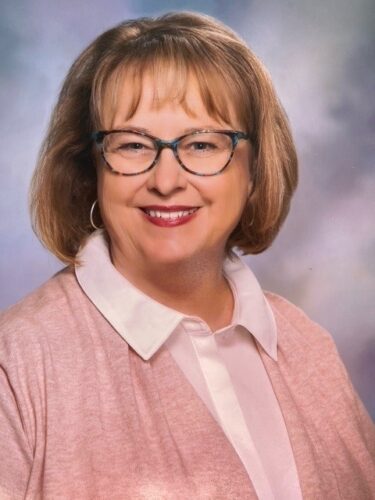 Cheryl Terry
Cheryl joins Cynthia as co-chair for the 2022 Wine & Food Festival, but she is no stranger to a variety of festival activities. Beginning in 2006, Cheryl has been a cherished volunteer at events such as the Fifth Course, The World of Sauvignon Blanc, Progressive Tasting of the Ultimate California Sparkling Wine: J. Schram, Wine 101, Tapas Lunch & Learn, Wine Studies and many others. In 2019, Cheryl stepped into the Wine Store co-chair position; 2020 joined the Steering Committee; and, now in 2022 Cheryl is leading the charge with Cynthia Arneson of our 30th anniversary festival. These women are a fantastic team and with their direction, the festival promises to be a huge success!
Celebrating 30 Years of the
Wine & Food Festival
Past and Present Chairs
1993 – Dona Hagen & Dottie Hollatz
1994 – Dona Hagen
1995 – Dona Hagen
1996 – Pat Petersen
1997 – Pat Petersen
1998 – Susan Schwidde & Donna Sweeney
1999 – Susan Schwidde & Donna Sweeney
2000 – Billie Ruff
2001 – Billie Ruff
2002 – Sharon Weatherwax-Ripley & Ben Ripley
2003 – Sharon Weatherwax-Ripley & Ben Ripley
2004 – Evelyn Noennig & Cara Schaer
2005 – Evelyn Noennig & Cara Schaer
2006 – Jane Howell & Dr. Joseph Howell
2007 – Jane Howell & Dr. Joseph Howell
2008 – Susan Carlson & Stella Fong
2009 – Susan Carlson & Stella Fong
2010 – Joan McCoy & Kay Berry
2011 – Joan McCoy & Kay Berry
2012 – Kay Berry & Amy Gibler Brown
2013 – Amy Gibler Brown & Julie Linderman
2014 – Julie Linderman & Randy Holbrook
2015 – Randy Holbrook & Susan Walton
2016 – Susan Walton & Michelle Dawson
2017 – Michelle Dawson & Sheila Christopherson
2018 – Sheila Christopherson & Stacey Suydam
2019 – Stacey Suydam & Norma Cleveland Boyd
2020 – Norma Cleveland Boyd & Cynthia Arneson
2021 – Norma Cleveland Boyd & Cynthia Arneson
2022 – Cynthia Arneson & Cheryl Terry