Each year, the MSU Billings Alumni Association recognizes graduates for their achievements since graduation. The 2022 Outstanding Alumni Awards celebration took place on April 23 at the Northern Hotel.
Distinguished Alumni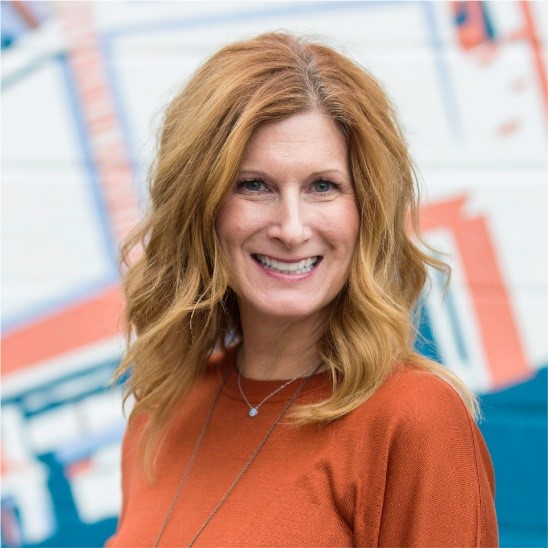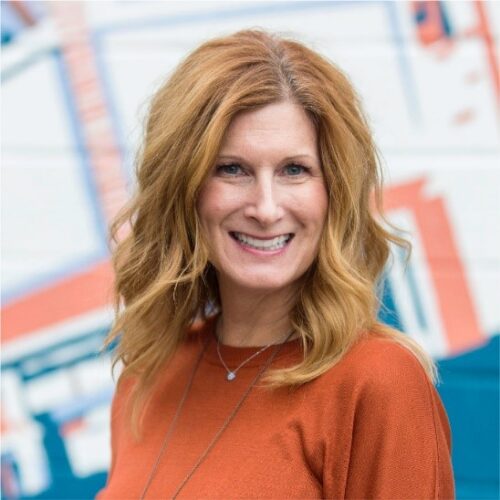 Julie Seedhouse has had many accomplishments since graduating from Eastern Montana College/Montana State University Billings in 1976 & 2010. Her many community involvements include MSU Billings College of Education Appeals Committee, YWCA Endowment Board, Rocky Vista University Medical School Community Advisory Council, Billings Chamber of Commerce Board of Directors Chair-Elect, and Billings Chamber of Commerce Diversity, Equity, and Inclusion Advisory Board Chair. She was a Space to Place Grant Recipient of Light up Broadway project and has founded a giving platform called 100 Strong Billings. Since 2018, this organization has given over $120,000 to nonprofits in the Billings area that serve women and children. Julie currently works for Century 21 Hometown Brokers as a Real Estate Broker. She has been a longtime supporter of Montana State University Billings and continues to show immense philanthropic support to our University and Billings community.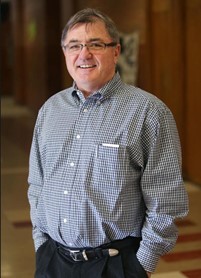 Dave Cobb has dedicated his career to education. He held roles at several Billings schools from 1982-1996 before becoming Principal at Billings Career Center, Billings West, and Billings Skyview high schools from 1997-2018. In 2018, he became the K-12 Executive Director which oversees principals and teachers across the school district. He has won quite a few awards such as the Golden Apple Teacher Award, Billings Administrator Award, Montana Coach of the Year-Track, and Most Outstanding Student in PE @ MSUB in 1982.
---
Recognition for Exceptional Achievement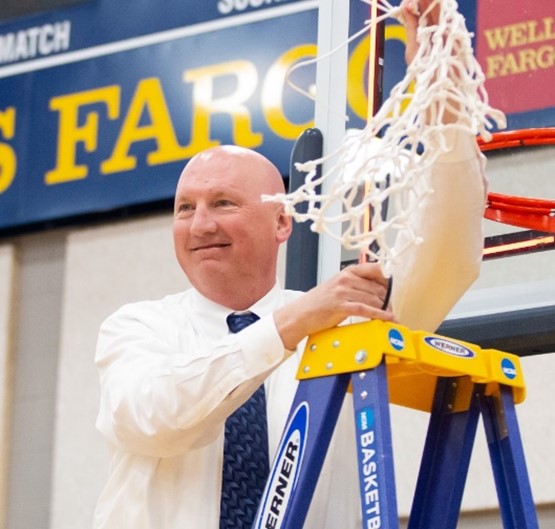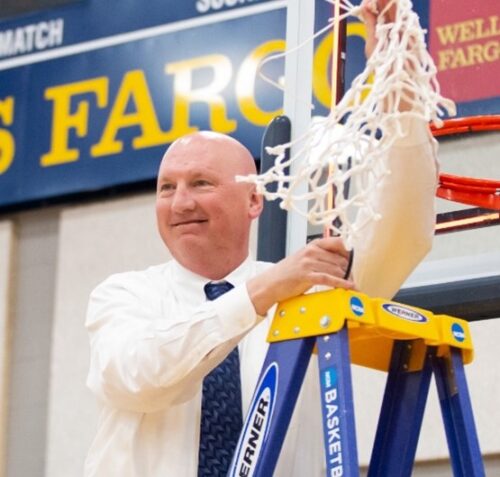 Pryor Orser graduated from Eastern Montana College in 1990 and Montana State University Billings in 1995. Competing in his 21st season as the head coach at Colorado School of Mines 2021-22, Pryor Orser has transformed the Oredigger men's basketball program into a consistent conference and national contender since arriving in 2001-02. The all-time leader in wins at Mines with 395, Orser's teams have dominated the RMAC over the past decade winning five RMAC regular-season championships and two RMAC Tournament titles. Orser has earned 11 NCAA Tournament berths, including eight in a row between 2014 and 2021. He has led Mines to the NCAA Elite Eight twice, in 2017 and 2021, and Mines has appeared in three NCAA regional finals in the last decade, winning twice.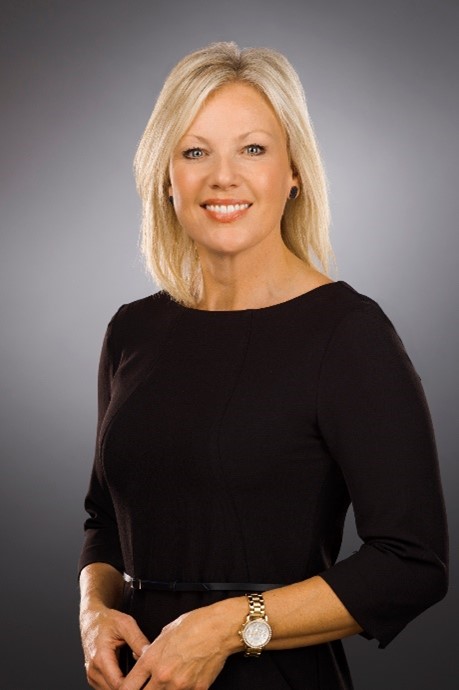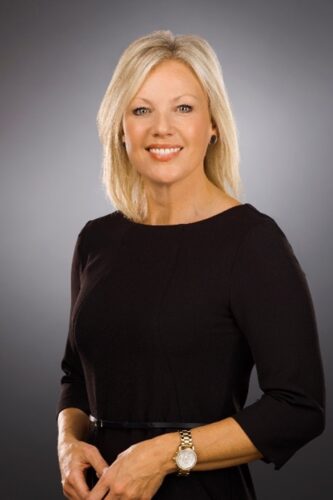 Alex Tyson graduated from Montana State University Billings in 1995. She is currently the Executive Director of Visit Billings and has been in that position since 2012. Before this position, she served as the Chamber's Community Relations Director and then Vice President. She is a former president of the MSU Billings Alumni Association and Montana State Parks Foundation. She is the current president of the Big Sky State Games Board of Directors, a member of the First Interstate Bank Billings Market Advisory Board, and actively serves on the Voices of Montana Tourism Committee. She earned her Institute for Organization Management designation in 2013 from Loyola Marymount University and most recently garnered a certification in autism travel planning to help Billings' process of becoming a Certified Autism Travel Destination.
---
Ronald P. Sexton Award for Professional Commitment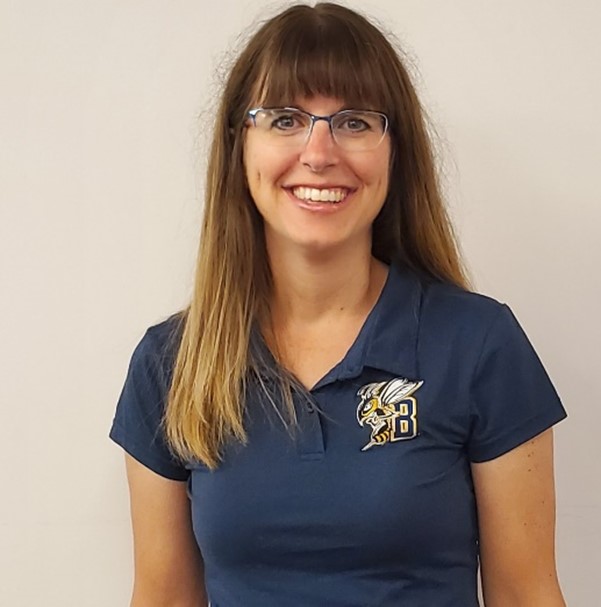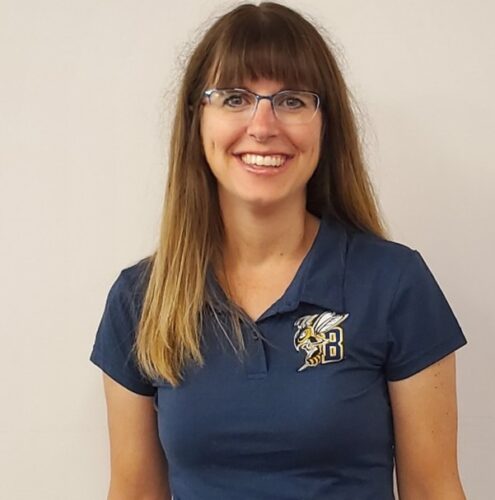 Stephanie Cowen was among the first to graduate from Montana State University Billings in 1995. She is currently the Director of Student Services at MSU Billings City College. She has a passion for higher education and is most proud of her work on the one-stop-shop (Jacket Student Central) at City College along with Career Exploration Day. She was part of the development and implementation for the Jacket Student Central, along with leading individual student services. She loves sharing the great opportunities MSU Billings has to offer for students and families and values the recruitment that the Career Exploration Day provides. She served as a board member for Montana Post-Secondary Education Council from 2007-2010 and was a Billings YMCA youth basketball coach from 2010-2012. She has received the MSU Billings Outstanding Staff Award in 2000 and the Division of Student Affairs Vice Chancellor's Award of Distinguished Service in 2018.
---
Rising Star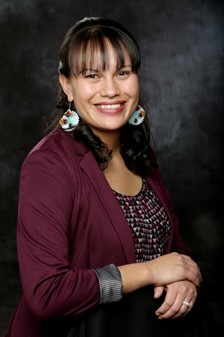 Kassie Runsabove graduated from Montana State University Billings in 2007. Kassie is currently the Program Officer for Montana Healthcare Foundation in Bozeman, MT. She manages the American Indian Health and Meadowlark Initiative programming. She works closely with perinatal addiction, mental health issues, and mentoring Montana tribes to engage them into leading solutions to advance American Indian health. Kassie has over 12 years of experience in the healthcare field, ranging from public health to health administration. In 2016, she earned the Billings Gazette 40 Under 40 Award and the 2016 National Catholic Healthcare Association Tomorrow's Leader Award.
---
Friend of MSU Billings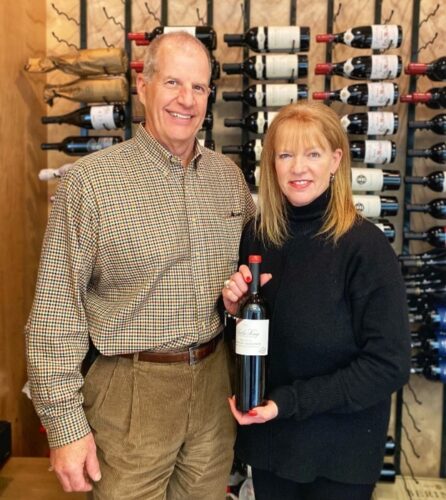 The MSU Billings Alumni Association is proud to introduce a lifelong Friend of MSU Billings, honoring a very supportive and generous couple, John & Claudia Decker. John serves on the NILE Board of Directors, and both serve/have served on the YWCA Board of Directors. The Decker's have received the 2016 Outstanding Philanthropy Award and the 2019 YWCA Distinguished Service Award. Giving back has been a core value for their family and it is a core part of the culture at their business, Briggs Distributing, a well-known beverage distributor in the Billings area. The Decker's have supported many organizations in the Billings community' Alberta Bair Theatre, Beartooth Billings Clinic, Billings Clinic, Boys & Girls Ranch, Northern International Livestock Exposition (NILE), Rocky Mountain College, and of course, MSU Billings. John & Claudia have been supporters of MSU Billings for the past 30+ years and continue to be major philanthropic supporters of our university and community.