Alumni Spotlight: Joey Traywick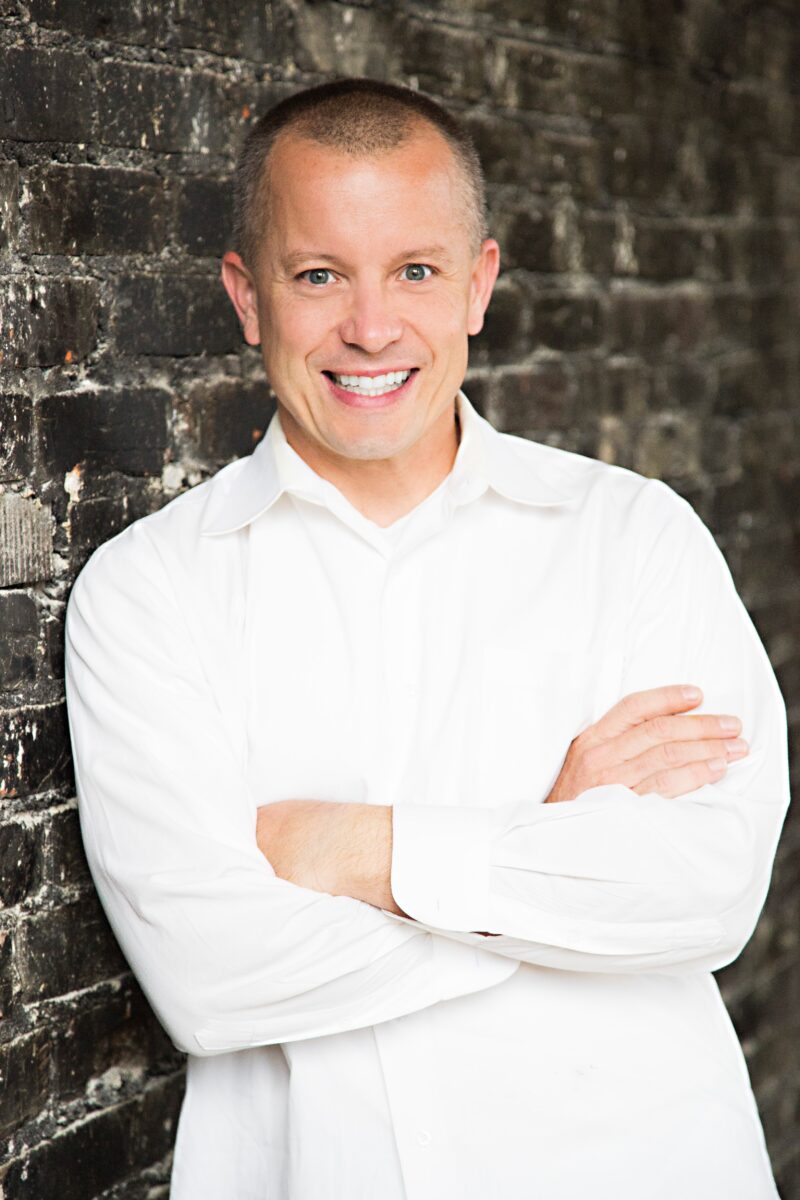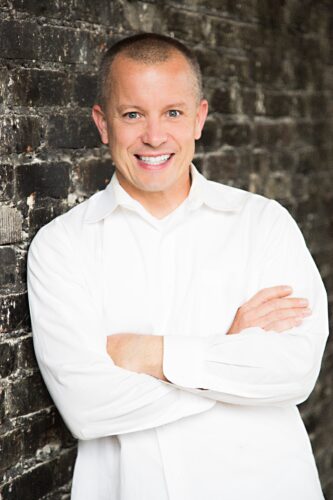 "Education connects you to people around the world," Nurse and MSUB alumnus Joey Traywick explained, and for him, it has introduced him to life-changing relationships and brought him into alignment with his greatest purpose: nursing.
Traywick moved to Billings from California and hoped to attend a 2-year program for nursing here in Billings. He was dismayed to discover that one was not offered at that time, but rather than relocating to work toward his dream, he got to work advocating for a program at MSU Billings. He recalls writing letters to everyone in the university and the Montana University system that he thought might listen. He was eventually invited to advocate in person to the powers that be, and as soon as the LPN Program was introduced, he enrolled, graduating in 2011. He completed his RN in 2011.
His dedication to earning his degree and becoming a nurse did not end there. Traywick has remained devoted to his craft and realizes now that nursing is his calling and purpose in life. "I've experienced so many life-defining moments that I wouldn't have experienced without nursing," he explains.
One of his most profound series of career and life-defining experiences have happened this year, because Joey is a nurse in the COVID-19 unit at St. Vincent Healthcare in Billings. He described how the hospital had developed a unit prior to the pandemic for other uses, and as a nurse already assigned to the unit, it was fate that made him a COVID nurse. "I wouldn't be anywhere else," he said. "This fell on my lap, but now my identity is so connected to what I do. I don't feel like a hero because I would be doing this without the howls and the cheering."
Traywick describes his time at work with nothing but heart and severity for what the pandemic has caused healthcare workers, families, and of course, the patients. Since the pandemic arrived in Billings, only 3 of Traywick's patients who entered the ICU and were intubated have been able to leave alive.
Traywick's sacrifices also extend into his home life. He describes his post-shift ritual of showering and laundering from his basement where he quarantines away from his family, and then video calling his wife from their separate parts of the house to have some daily contact. Traywick also recently contracted the virus himself, and although his symptoms did not require hospitalization, he is still struggling with the residual symptoms even after he has returned to work.
To the deniers and the folks who are having a hard time grappling with the reality of the virus, Traywick does not feel anger. "I don't have enough territory in my soul to be frustrated and to love on the people I am helping at the same time. All I've got is enough energy to be there for the people who are sick."
Traywick's heart for his patients has been recognized, along with the devastation the virus has brough to Montanans, and his story has been featured on NBC Nightly News and on NPR's Here and Now segment.
Traywick talked about losing patients with NBC, recalling the first time someone passed away while he was gone. "She had passed, by herself, and I though, I am never going to let that happen again. If that means I have to stay late or come in on my day off."
Although he is deeply humble and does not collect praise without deflection, Traywick is worthy of every heartfelt thank you, and everyone can take a lesson from Nurse Joey's playbook: "My goal is to have twice as much compassion and twice as much empathy for people who don't have [COVID]," he explained to NPR.
He is not angry or disheartened, but rather, as he concluded, "My bitterness has been assuaged by the human connections, and this is why I'm on the planet at this time."