Meet the 2021 Wine & Food Festival co-chairs
The MSU Billings Foundation is pleased to introduce its 2021 Wine & Food Festival co-chairs, Norma Cleveland Boyd and Cynthia Arneson.
Following a year in which the Festival was canceled due to the pandemic, this dynamic duo is excited to lead our eager volunteer force as they plan for a week of festivities to celebrate MSU Billings students. Gather with old friends and meet new ones while raising dollars for the students at MSUB!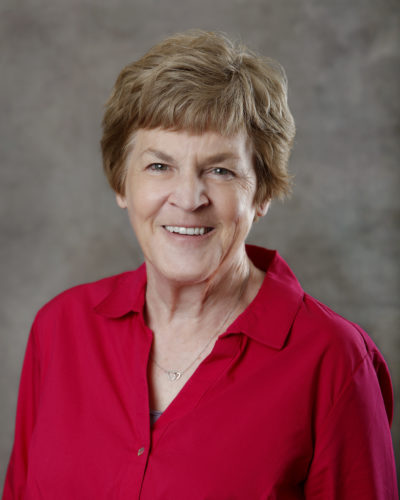 Norma Cleveland Boyd
Norma began her involvement with MSU Billings as a student, earning a Bachelor of Science in Business Education and a Master's in Health Administration. In 1996, Norma joined the MSU Billings Alumni Association Board of Directors, where she served as president from 2001-2002 and completed her service in 2004. In 2006, she received the J. Cody Montalban Award for Outstanding Service from MSU Billings Alumni Association. Norma began a long-serving commitment to the Wine & Food Festival in 2002 and has continued her service since working on the Pre-Events, Registration and Welcome, Celebration Party, and Steering Committees. In 2019, Norma served as co-chair of the festival. Due to the cancellation of the 2020 festival, she has extended her commitment to serve her second year as co-chair in 2021 with Cynthia Arneson.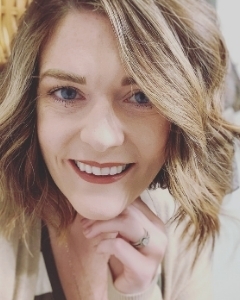 Cynthia Arneson
Cynthia began her involvement with the Wine & Food Festival in 2018 when she and fellow Wells Fargo colleague, Peterson Fussaint, became co-chairs of the Wine Pourers Committee. Employees of Wells Fargo, one of our corporate partners, have volunteered to be our Saturday evening wine pourers for nearly the life of the festival. Cynthia assists in recruiting and training wine pourers, plus works the event with her co-workers. In addition to co-chairing the committee, Cynthia joined the Steering Committee in 2019. Cynthia will co-chair the 2021 festival with Norma Cleveland Boyd and serve a second year at the co-chair position in 2022.