Donor support made my dream degree possible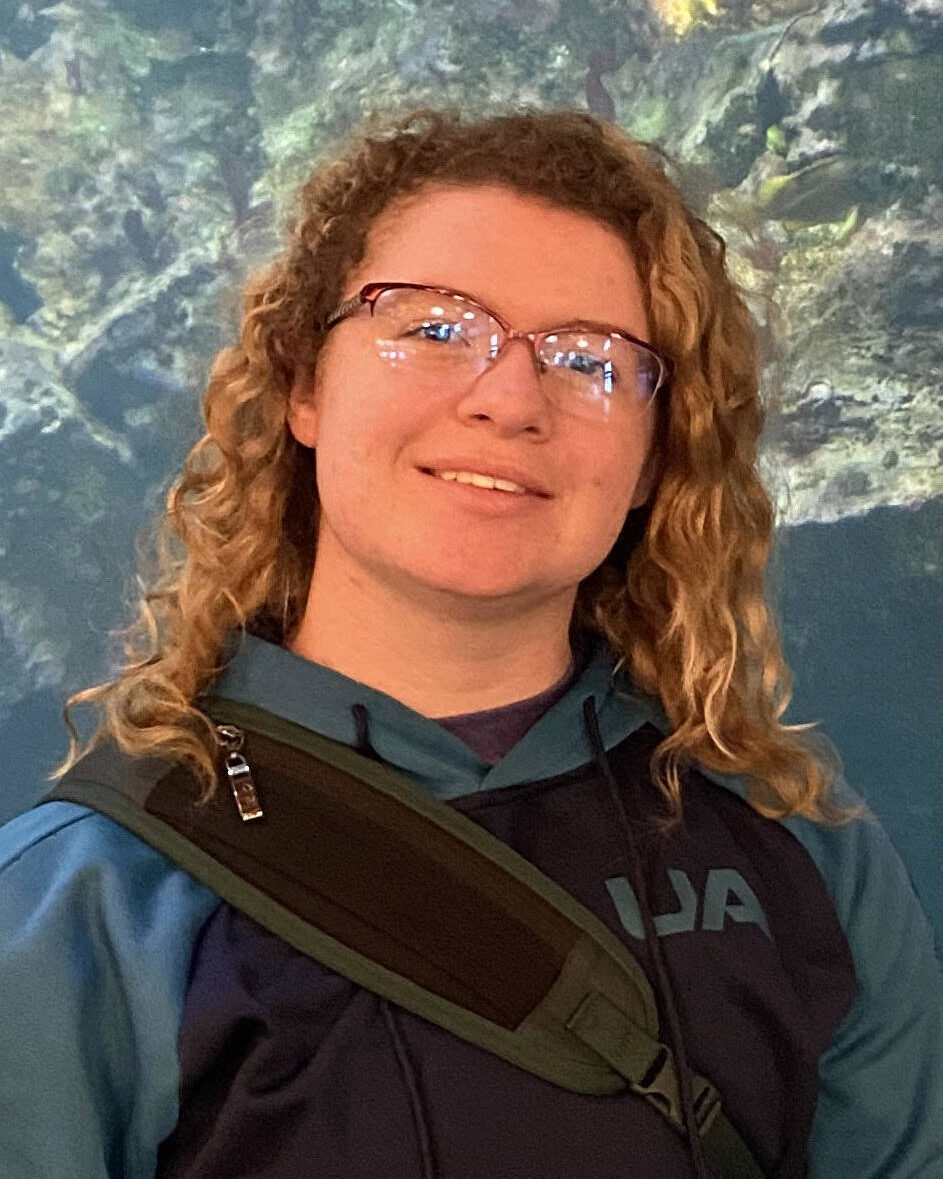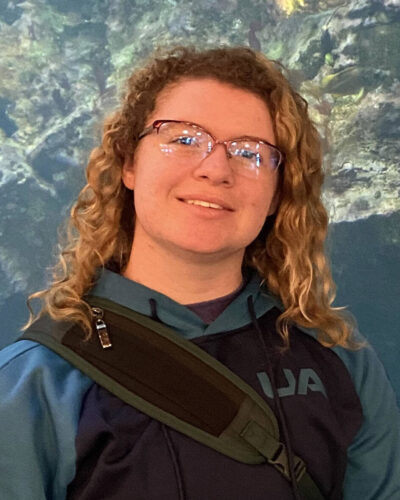 MSU Billings has been an excellent opportunity for me to continue my education at the collegiate level. I chose MSU Billings because the student-to-teacher ratio is great, and it feels like I can get to know my professors and peers. The smaller school experience helps students feel like they matter, which was one of the most significant factors in my decision.
Like me, many of my peers rely on scholarships to help us along the way to reach our goals. Most of us would not be where we are today without the vital support of donors who continue making those scholarships happen. I am a first-generation college student from Sunburst, Montana. I will be graduating in May of 2021 with a double major in music education and music performance. The Charles Beardsley Undergraduate Endowed Scholarship for Music that I received has helped me reach my goal of graduating college with my dream degree. I have always wanted to teach music, but I may not have been able to reach those goals without scholarships.
I want to thank those who support scholarships and continue to encourage that level of giving. I cannot begin to express just how much your support means to MSU Billings students who receive these scholarships. You, our donors, are making a difference. I hope that through your continued support, future Yellowjackets receiving these scholarships will also get a chance to fulfill their educational goals.
Tune into "Campus Connection," viewable at the Foundation website or comm7tv.com, to hear more about my journey as a 'Jacket student and, soon, a 'Jacket alumna.