Announcing the 2020 winemakers from featured wineries and brewmaster from this year's featured brewery!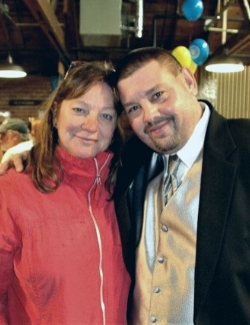 Brewmaster Paul Marshall of Draught Works Brewery
Paul Marshall was born and raised in Missoula, MT, and graduated from the University of Montana with an economics degree in 1992. Making a career shift from human resources, he decided to open a brewery with soon-to-be business partner Jeff Grant. Marshall attended Siebel Institute of Technology in the fall of 2009 and earned an associate degree in brewing. Two years later, Marshall and Grant opened the Draught Works Taproom in his hometown.
---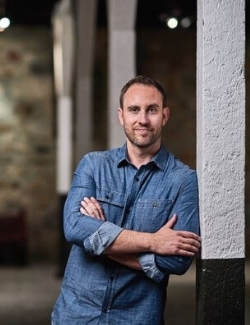 Winemaker Trevor Durling of Beaulieu Vineyard
Growing up in Sonoma County, wine was a staple at Trevor Durling's dinner table. At University of California, Davis, a winemaking course changed his career aspirations forever. Winemaking brought Durling to Moon Mountain Vineyard, Provenance Vineyards and Hewitt Vineyard before he took the mantel of chief winemaker at Beaulieu Vineyard in June 2017. Durling is only the fifth chief winemaker in the winery's 117-year history, and he fills his role shaping the vineyard's future with pride.
---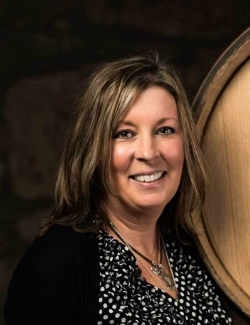 Winemaker Kimberlee Nicholls of Markham Vineyards
Over nearly 30 years, Kimberlee Nicholls has earned a reputation as one of Napa Valley's most talented and respected winemakers. With a biology degree from Willamette University, her fascination with the science of winemaking inspired Nicholls's long-time dedication to the craft. She applies her knowledge and experience to crafting complex wines from Markham's vineyards in Yountville, Oak Knol and Calistoga. As a vintner, Nicholls finds inspiration in her love of pairing great food and wine.