2020 MSUB Foundation Wine & Food Festival Links:
2019 Wine & Food Festival Photo Gallery
---
Welcome From the Festival Co-Chairs
Norma Cleveland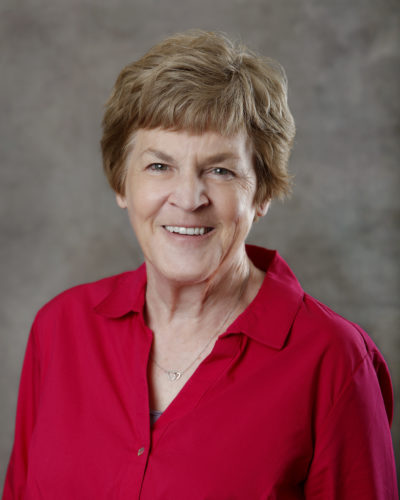 Norma started her involvement with MSU Billings as a student, earning both a Bachelor of Science in Business Education and a Master's of Health Administration. In 1996, Norma joined the MSU Billings Alumni Association Board of Directors, served as President in 2001-2002 and completed her service in 2004. In 2006, the MSU Billings Alumni Association presented her with the J. Cody Montalban Award for Outstanding Service. Norma began a long-serving commitment to the Wine & Food Festival in 2002 and has continued her service since working on the Pre-Events, Registration and Welcome, Celebration Party and Steering Committees. Norma joins Sandee Edelman as co-chair of Wine & Food Festival 2020.
Sandee Edelman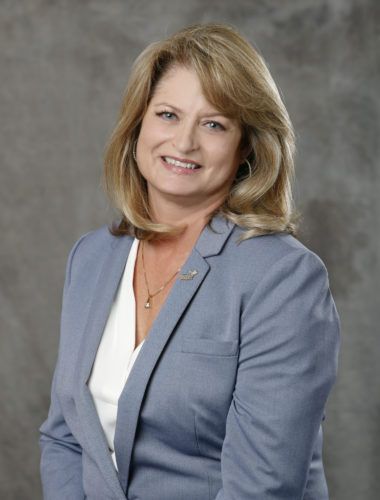 Sandee Edelman has enjoyed various roles in higher education for over 20 years. While serving as a Texas A&M University Commerce employee, some of her responsibilities included budgeting, financial analysis, asset management, employee training, and strategic planning. She was also the event coordinator for an annual scholarship and awards banquet. Now at MSU Billings, Sandee volunteers in multiple capacities, including the Alumni Advisory Steering Committee as the chancellor's liaison and the Wine & Food Festival Live Auction Committee. Sandee helps promote the university in the community, and serves as a role model for students in need of mentoring. She and Chancellor Edelman have three sons and are proud grandparents of six. This is Sandy's first year as festival co-chair, and she welcomes the opportunity work with Norma Cleveland as her co-chair for the 2020 festival.