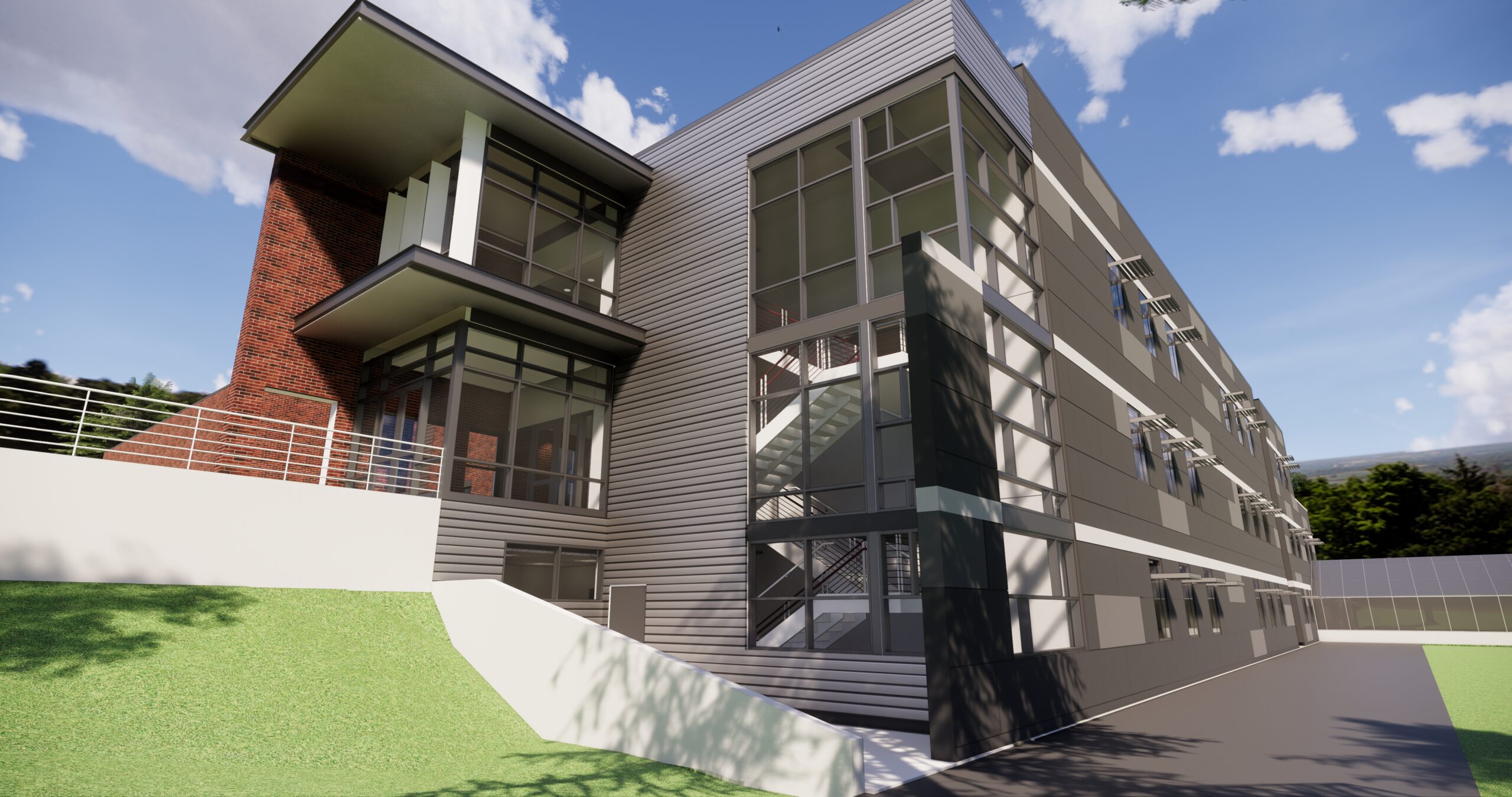 Bernie Harrington: Working for the Good of the Student
Yellowstone Science and Health Building
The construction of the Yellowstone Science and Health Building is essential to meeting the needs of the region. The renovated building will allow MSU Billings to serve students for another half-century which in turn serves all of us. Buy a brick today to leave your mark on this exciting project and the MSU Billings campus.
With an expansion of approximately 30,000 square feet of instructional and research space, Yellowstone Science and Health Building will provide a hands-on laboratory environment, enhance research capacity, increase student enrollment and preparation in growing high-demand occupations, and will attract increasingly research-oriented faculty to the institution.
The MSU Billings Foundation completed its $5 million capital fundraising campaign for the Yellowstone Science and Health Building in September 2018. The architect's plans for the project were revealed on March 14, 2019, and construction on the new building began in September 2019. Construction is anticipated to be complete by September 2021.
Upcoming Milestones
Vacate science building; commence interior demolition – June 2020
Begin exterior masonry – June 2020
Construction of temporary lab space complete – July 2020
Roofing complete – July 2020
Exterior cladding begins – July 2020