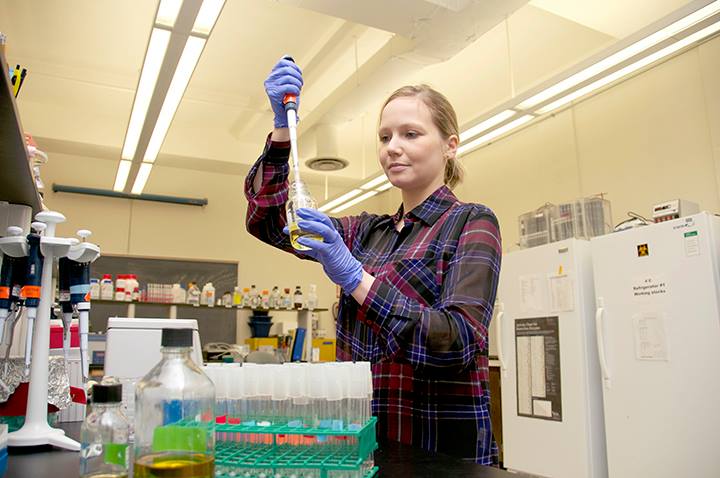 There are many great ways to invest in Montana State University Billings students. Foundation staff is available to meet with you and your financial advisers to help structure gifts that will achieve family, estate, and financial goals. Fulfill your desire to make a charitable gift to the MSU Billings Foundation and help build a legacy for future generations.
Click Here to Plan a Gift
Outright Gifts
One-time gift of cash
Recurring gifts
Matching gifts
Appreciated Securities
Stock
Real Estate
Personal property such as works of art, rare books or coins
Planned Gifts
Bequests/Wills
Charitable Gift Annuities and Charitable Remainder Trusts provide income to the you and assets to the MSUB Foundation upon the termination of the trust.
Life Insurance policies wherein our organization is named owner and beneficiary are another excellent planned giving option.
Montana Income Tax Credit for Endowed Philanthropy*
Montana residents considering a planned gift may wish to take advantage of the revised "Montana Income Tax Credit for Endowed Philanthropy." The following tax credits are available through 2019.
The credit available for individuals making "qualified" planned gifts to Montana endowments will be 40% of the charitable portion of the gift. The direct credit available to corporations and "pass through" entities will be 20% of the value of gifts to Montana endowments.
The Montana Tax Credit for Endowed Philanthropy still provides an amazing incentive for charitable Montanans to promote the common good in their communities, while significantly reducing their tax liability. Compare the cost for an individual in the 35% federal tax bracket making a $20,000 qualifying planned gift to the Montana State University Billings Foundation with and without the tax credit.
| | | |
| --- | --- | --- |
| | Gift With Tax Credit* | Gift Without Tax Credit |
| Value of Charitable Gift | $20,000 | $20,000 |
| Less: MT Tax Credit | ($8,000) | ($2,200) |
| Fed Tax Savings | ($7,000) | ($7,000) |
| Net Cost of Gift | $5,000 | $10,800 |