Thank YOU for your investment!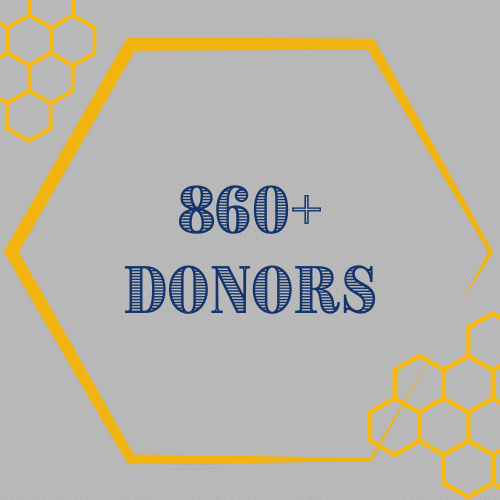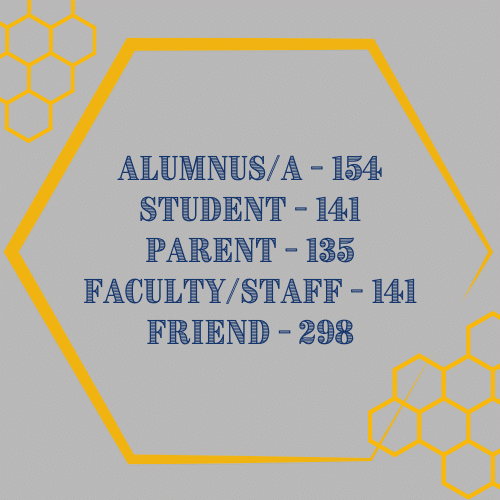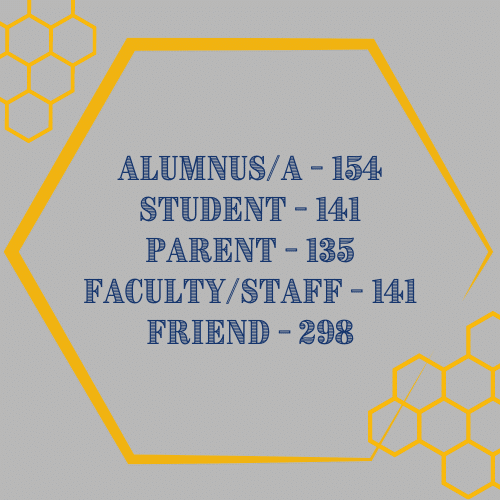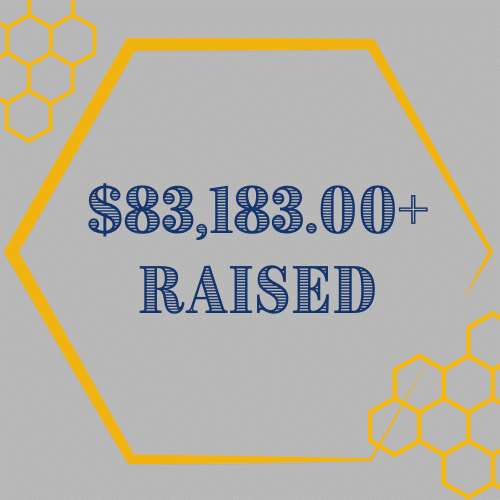 Thank you for participating in our fourth annual 'Jacket Giving Day. The funds you helped raise will bring student programs and projects to life, which will advance student success at MSUB.
Our goal was to engage 750 people to support this event and thanks to your participation, we've exceeded the goal with 860+ donors. This year, our campus departments and academic colleges competed for the highest number of campaign donors. The top three campaigns with the most donors will receive additional dollars toward their campaigns. These dollars are generously donated from the MSUB Foundation and Foundation Board Chair Don Roberts.
Winners of the extra prize money are:
Yellowjacket Men's Basketball/Women's Basketball – receives an additional $2,500
Yellowjacket Track and Field/Cross Country – receives an additional $1,500
Yellowjacket Golf – receives an additional $1,000
We truly appreciate all the support you provide MSUB. Not only financially, but in all areas. Because of you, we can create greater opportunities for our students and enhance their success.