You Give Scholarships, Students Give Gratitude
Thank you for your generous gifts toward MSU Billings Foundation endowed scholarships. Our students are evidence of the impact you make at MSU Billings, and the recipients of your scholarships are grateful for your investment in their educations, and their futures.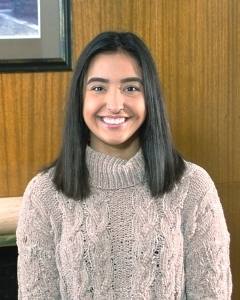 "Please accept my sincere gratitude and thanks for your generous scholarship and assisting me financially in accomplishing my education goals. I am very excited, humbled, and appreciative of being selected…I will be forever grateful for this award." − Amya Rodriguez, Red Lodge, MT
---
"Thank you for awarding me this generous scholarship. I cannot express how thankful I am as this eases so much stress from my load as a student and an athlete at MSUB. Know that I will honor your family and their donation by continuing to work hard towards my degree in Health and Human Performance." − Anders Epperly, Billings, MT
---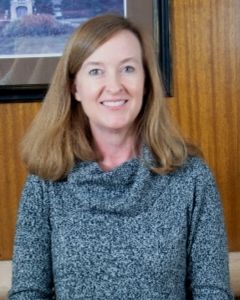 "I have been an educator for 14 years and have had the desire to acquire a graduate degree in school counseling for some time. When I jumped into the graduate program last year, I did not know if it was a wise family decision because I have two sons also attending college. However, due in part to your generosity, I can now see myself achieving my own personal education and career goals." − Kerry Vanderkolk, Billings, MT
---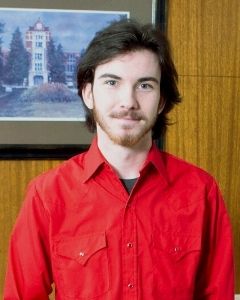 "As a student from a small town, college isn't the easiest path to take and many people have very hardheaded and stubborn beliefs about paying thousands for higher education. I myself was afraid of such a bold move, I knew I wanted it, I just wasn't sure how to make it possible. The answer came in being rewarded with this scholarship. I could never express enough, how excited I was when I was awarded this scholarship for the first time." − Taylor Rochford, Three Forks, MT
Your impact does not end with students like Amya, Anders, Kerry and Taylor! Ensure the continued success of your investment at MSU Billings Foundation and in the lives of future Yellowjackets by giving again to your endowed scholarship fund. Like the students you have assisted through your gifts, the MSU Billings Foundation thanks you for your support.