Distinguished Alumni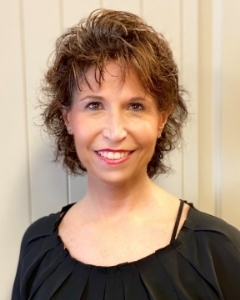 Colleen Black was born in Spokane, Washington, and moved to Billings as a young child. She earned a Bachelor of Science in Business Administration with an Accounting Option from MSU Billings in 2000. In 2003, Black founded Billings-based accounting firm Colleen Black & Co, which she continues to operate. She specializes in individual and corporate tax, business accounting, payroll, and consulting. Black returned to MSU Billings to complete a Master of Science in Public Relations in 2004.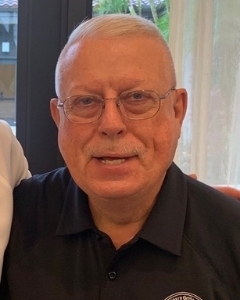 Bill Duke moved to Billings as a child from Cody, Wyoming. He graduated from Billings West High School before earning a biology degree from Eastern Montana College in 1970. After 17 years with E.R. Squibb & Sons, Duke joined Howmedica, where he was promoted to the Military Team entrusted with orthopedic resident training. In 1971, Duke became a part of the first Reserve Deputy Program in Montana, where he worked nights as a reserve deputy. He retired from the Yellowstone County Sheriff's Reserve in 2003 at the age of 65.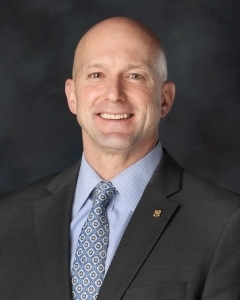 Ty Elkin joined St. Vincent Healthcare Foundation as Executive Director in February of 2019, following a 21-year career at Yellowstone Bank in Billings, Montana. In addition to leading the Foundation, Ty also serves on the Senior Leadership Administrative Team at St. Vincent Healthcare. Elkin became Bank President in 2012 and represented the bank in many communities and civic endeavors, including serving as the Chair of the Big Sky Economic Development Authority Board of Directors. He grew up in Red Lodge, Montana, and graduated from MSU Billings in 1995 with a Degree in Business Administration and is a 2006 Honors Graduate of the Pacific Coast Banking School at the University of Washington. Ty's wife, Heather, is a Montana State University Billings Athletic Hall of Fame and is a teacher at Lewis and Clark Junior High School. They are both active cross-fitters and sports enthusiasts, and they have two grown children currently living and working in Billings.
---
Alumni Merit Medallion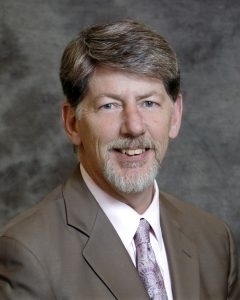 Mike Nelson is deeply involved with the MSU Billings Foundation and the Billings community where he grew up. He graduated from MSU Billings in 1982 and is co-owner of the historic Northern Hotel. Nelson is recognized for providing guidance on the foundation's board of trustees and mentorship of his hotel employees, representing his commitment to professional success and community enhancement in both endeavors.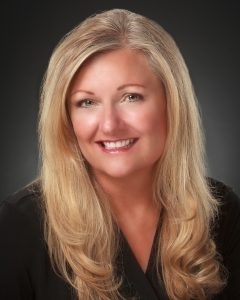 Donna Fredericks graduated from Eastern Montana College in 1983 and returned to earn her master's degree in 2002. Her love of MSU Billings brought her back to campus in 2015 as an adjunct instructor. Fredericks is a financial advisor at Prudential Financial and previously chaired the MSU Billings Foundation board of trustees. She was instrumental in the success of the Yellowstone Science and Health Building campaign and continues to offer financial expertise on the foundation's finance committee. Fredericks continues to demonstrate a passionate commitment to philanthropy by donating to and participating in a multitude of MSU Billings events and activities each year.
---
Ronald P. Sexton Award for Professional Commitment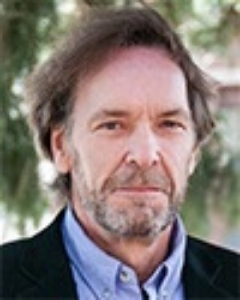 Dr. Thomas Regele earned a Bachelor of Arts in Spanish from MSU Billings in 1999 before earning a master's degree and Ph.D. from the University of Oregon. He joined the MSU Billings Department of English, Philosophy, and Modern Languages in August 2007 as two full-time Spanish professors. In addition to full-time instruction, Dr. Regele serves as an advisor for the Spanish majors and minors and the Spanish Club and handles all the Spanish program placement evaluations. To broaden students' perspectives and provide experience interacting with native Spanish speakers, Dr. Regele also oversees internships, public service opportunities, and international study abroad courses.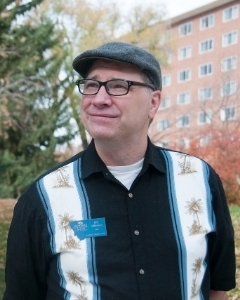 Peers recognize Eric Gilbertsen at MSU Billings as a joyful and approachable professor. He graduated from MSU Billings in 2005 and returned to his alma mater as a math instructor. In 2019, Gilbertsen was on a task force to review the Prior Learning Assessment at City College, which evaluated how students' prior learning, such as military service or professional work, could count toward degree program credits. Thanks to his dedication to establishing this process, MSU Billings received a $2,500 grant from the Western Interstate Commission for Higher Education.
---
Rising Star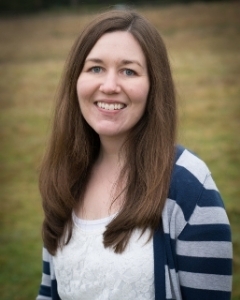 Jessie Perius graduated from MSU Billings with a Bachelor of Science in Business Administration, Management Option in 2012. She continued her education at the University of Montana, where she earned her MBA, before returning to MSU Billings to teach part-time. As an instructor with both City College and the College of Business, Perius helps students bridge the gap between the two business programs. She is currently pursuing a Ph.D. in marketing online through Northcentral University.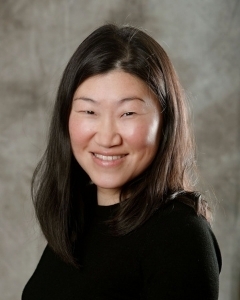 Mandi Graham joined the laboratory staff at Billings Clinic after graduation from MSU Billings in 2012. She became an active volunteer with the Science Expo and The Classic. After four years, Graham used her passions for design and technology, coupled with her science education, to take over website and intranet system design for the clinic's marketing department. She continues to volunteer on multiple community boards and the annual Science Expo to highlight STEM education in Billings.
---
Friends of MSU Billings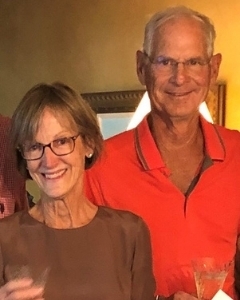 Community-minded describes Steve and Missy Langlas well. Since their marriage in 1973, the couple has been dedicated to student success. Steve's company, Langlas and Associates, Inc., provides apprenticeship programs to up-and-coming construction workers, and Missy's passion for children shows through her work with the Boys and Girls Club and Tumbleweed. Longtime supporters of MSU Billings, their commitment to education is further evident in the Langlas and Associates, Inc. Carpentry scholarships they award to students each year.
---
Chancellors Excellence Award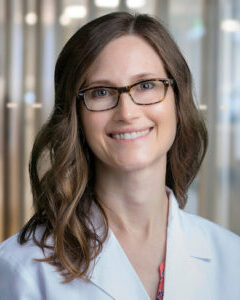 The first-ever Chancellor's Excellence Award winner Dr. Miranda Orr. Orr grew up on her family's farm/ranch in northeastern Montana. She received her degree in Biology from MSUB in 2002 and her Ph.D. in Neuroscience from MSU Bozeman in 2012. She was the first and only graduate student to perform her dissertation research at the McLaughlin Research Institute for Biomedical Sciences in Great Falls, Montana. After her grandmother was diagnosed with Alzheimer's, she focused her research on the disease and its effects on the brain. She now teaches at Wake Forrest School of Medicine, where her research and clinical trials are devoted to curing Alzheimer's.