2019 Outstanding Alumni Winners
Category – Distinguished Alumnus/a:
Honors an alumnus/a who has distinguished himself or herself through personal, professional and civic contributions, while bringing a sense of honor, pride, and recognition to the University community.
Winners:
Krista Montague
Class of 1999 & 2018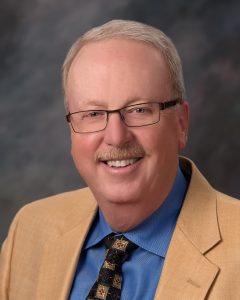 Carter Mollgaard
Class of 1976
Category –
Alumni Merit Medallion

:

Honors an alumnus who is dedicated to the advancement of education, exemplified by his or her commitment of professional expertise, and/or volunteer service to Montana State University Billings.
Winner: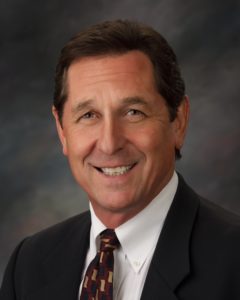 Jerry Anderson
Class of 1977
Category –
Recognition for Exceptional Achievement

:

Recognizes the accomplishments of alumni who have demonstrated exceptional achievement in their chosen professions, made positive impacts on their communities, and are involved with MSU Billings.
Winners: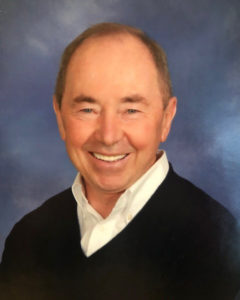 Harold Olson
Class of 1971
Judy Povilaitis
Class of 1981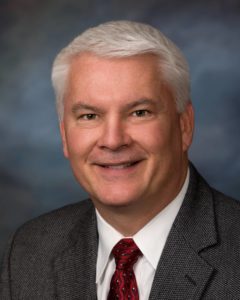 Darwin George
Class of 1984

Category – Ronald P. Sexton Award for Professional Commitment:
The Ronald P. Sexton Award for Professional Commitment was created to honor alumni who dedicate their professional lives as employees of Montana State University Billings. This award will be given from time to time to an alumna or alumnus who has dedicated 10 or more total years of her or his career to MSU Billings and has significantly contributed to the advancement of the University.
Recipients of this award will have emulated Chancellor Sexton's passionate commitment to access, excellence, and student success.
Winner: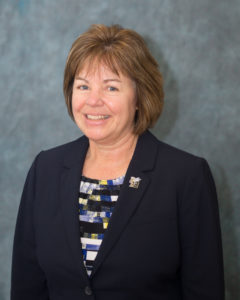 Trudy Collins
Class of 1988 & 2018
Category – Friend of MSU Billings:
Honors a non-alumnus/a who has clearly demonstrated commitment to MSU Billings through distinguished service and/or leadership, while influencing the growth and improvement of MSUB and inspiring others to support the University.
Winner:
Gareld and Barbara Krieg
Previous Outstanding Alumni Winners: