Whodunnit?
That's what we need you to help us find out! The MSU Billings Library needs your help identifying alumni in some photos for the Montana Memory Project.
Do you know anyone in these images? Can you tell us what year the photo is from? Send the information and corresponding photo number to alumni@msubillings.edu!
1.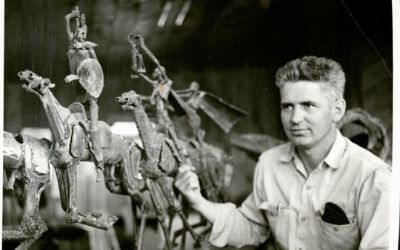 2.
3.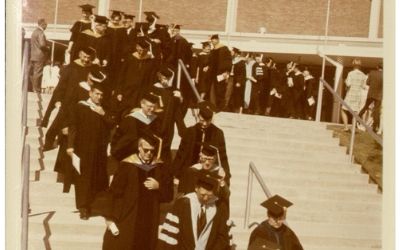 4.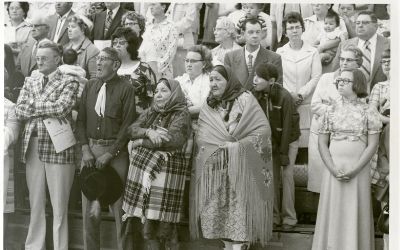 5.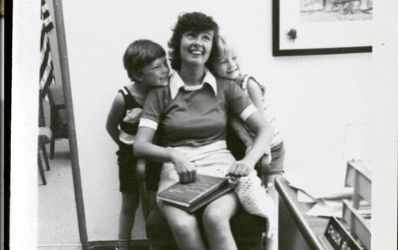 6.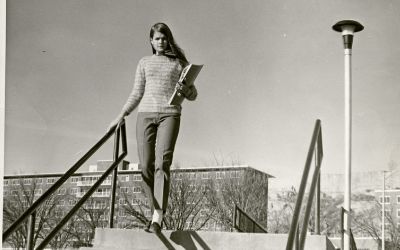 7.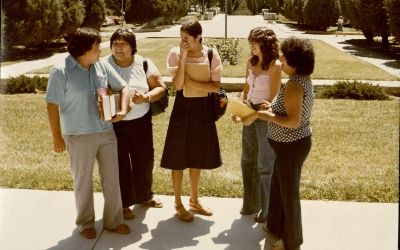 8.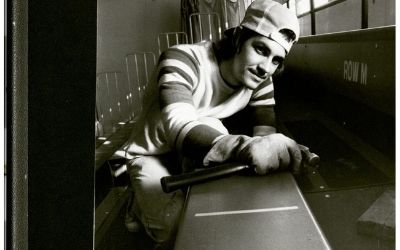 9.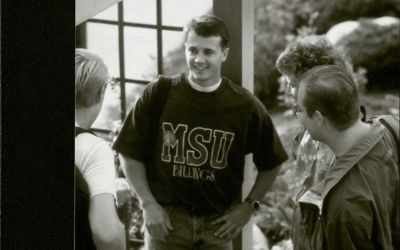 10.
Want to take a stroll down memory lane? Click the link below to view archived yearbooks, images and more with the Montana Memory Project!
Access The Archives