Alumni Association Welcomes Two New Staff Members
The MSU Billings Alumni Association welcomes two new staff members, Brooke Burkett '19 and Laie Bryce-Black.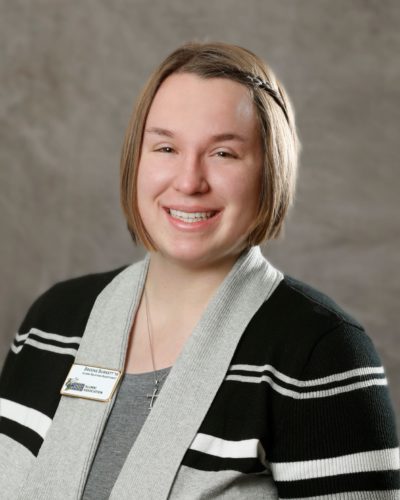 Brooke Burkett joins the Foundation as the receptionist for alumni relations. Born and raised in Helena, Burkett graduated from MSU Billings with a bachelor's degree in organizational communications, with a minor in international studies. In her time as a student at MSU Billings, she worked in various departments on campus including student affairs, the Office of International Studies, and Housing and Residential Life. She served as the student president for both the Multicultural Club and InterVarsity Christian Fellowship. As a recent graduate of 2019, Burkett is looking forward to expanding her experience in the organizational field with the hope of furthering her education in the future. In her free time, Burkett enjoys volunteering with Night on the Van through Salvation Army as well as continuing to volunteer with InterVarsity Christian Fellowship at MSU Billings.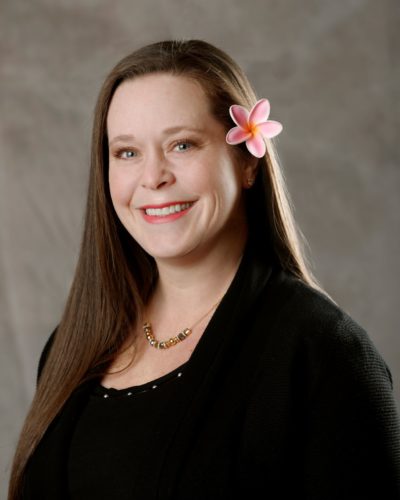 Laie Bryce-Black joins the Foundation as the public relations assistant intern for the Alumni Association. Born and raised in Hawaii – with a mother who once walked the campus as a student at Eastern Montana College – Bryce-Black has found a home and community at MSU Billings. While on campus, Bryce-Black has become involved as a senator for student senate. In this governance role, she has been able to advance causes important to her peers and the university. She is looking forward to applying the knowledge she has gained as a student in a practical way, crafting copy for the Alumni Association. She will graduate in the spring of 2020 with a bachelor's degree in organizational communication. After graduation, Bryce-Black will pursue her master's degree in public relations at MSU Billings. In her free time, she enjoys playing soccer, traveling, writing and spending time with her husband and son.